Reports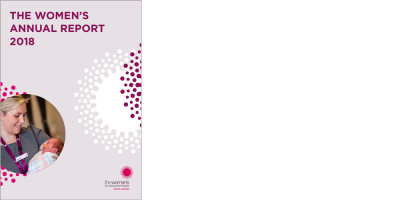 The Women's Annual Report 2018 is a report of our operations, and key financial and service performance for the 2017-2018 financial year.
---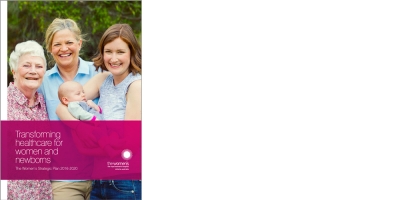 The Women's Strategic Plan 2016-2020 is our roadmap through to 2020. It sets out our overarching goal, strategic directions and areas of focus to support our vision for transforming healthcare for women and newborns.
View the Women's Hospital Strategic Plan 2016-2020 on this website. A full version and a summary version of the plan can also be downloaded as a PDF.
---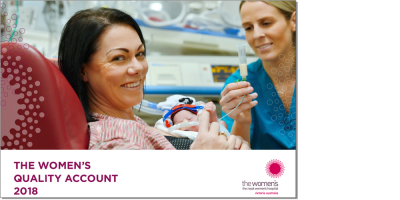 The Women's Quality Account 2018 provides information on initiatives and improvements in quality and safety at the Women's and how we compare with targets and our peers. It is also an excellent tool for engaging consumers and encouraging their participation in quality and safety matters at the hospital.
---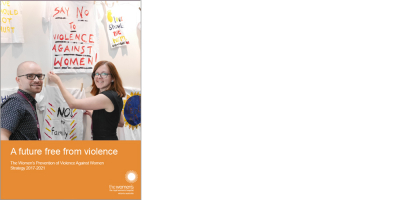 Prevention of Violence Against Women Strategy 2017-2021
The Women's Prevention of Violence Against Women Strategy provides a framework to unite the Women's existing activities and guide our future work on the prevention of violence against women. Our objective to be the leading hospital in the prevention of, and response to, violence as a women's health issue will be achieved through actions that build our capacity and capability to identify and respond to violence against women.
---
Submission to the Royal Commission into Family Violence
As a statewide leader in addressing family violence as a health issue, the Women's made a submission and recommendations to the Royal Commission into Family Violence in May 2015. The Women's acknowledges that hospitals have a unique role in identifying women and children at risk and linking them with support.
---

Please refer to Reports from previous years for past editions of these and other publications and reports produced by the Women's.
---
Publications, Reports and Reviews
The Women's produces a range of publications and reviews, as well as promoting professional development opportunities, that contribute to the education of health professionals and supports continuous improvement in effective and efficient patient care.
LogOn
LogOn is a monthly schedule of postgraduate education and staff development meetings, journal clubs, seminars and lectures. View the current edition
The Women's offers a wide range of online and printed information on women's health topics. Our comprehensive A to Z consumer fact sheets are user-friendly, regularly updated and some are available in different languages. They are available at consumer fact sheets.
An order form for Women's Health printed publications can be downloaded below.
---
One gift to the Women's will benefit many Make a donation today