Neonatal Advanced Practice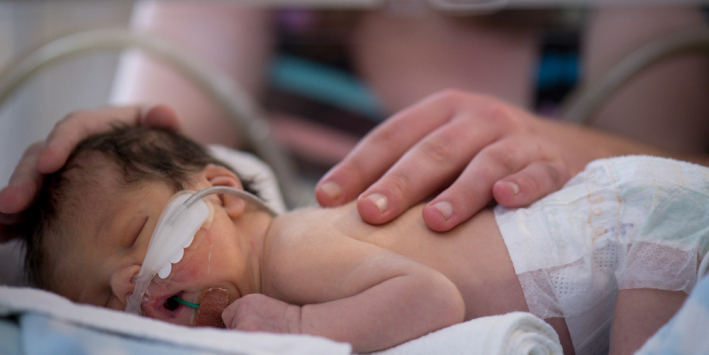 Topics
Course topics include:
Respiratory conditions of the newborn
Nasal high flow
Continuous Positive Airway Pressure (CPAP)
Nursing management of the baby requiring non-invasive respiratory support
Acid Base interpretation
Resilience in nursing
X-Ray interpretation
Consumer experience
Practical demonstration of set up (HFNC/CPAP)
Course details
Dates:
Wednesday 13 November 2019
Time: 8:00 am – 4:30 pm
Where:
Women's Conference Centre
Ground Floor, Royal Women's Hospital,
Cnr Grattan St and Flemington Road, Parkville
Fees:
External Participants: $265
Women's staff $160
Scholarships
Scholarships to attend are available for Aboriginal and Torres Strait Islander Nurses and Midwives. Please contact Clinical Education for application details.
Registration
Book online at the Women's Clinical Education booking website
The Royal Women's Hospital reserves the right to cancel any course if attendee numbers are insufficient. Registration closes 5 days before the scheduled program.
Please advise of any accessibility requirements.
---