Neonatal Advanced Practice - June 2018
Presentation for June 20th course participants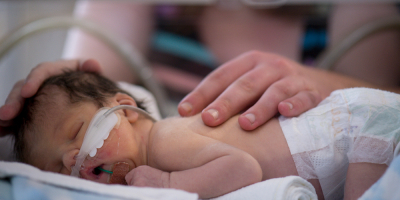 This course was held on Wednesday 20th June 2018 at the Royal Women's Hospital.
We regret that the Breastfeeding presentation failed to meet our best standards and for this we would like to apologise unreservedly.
Please see below a series of links to a multi-part voiced presentation of the content intended for course participants. Download all 10 parts. Open each part in turn and select 'Slide Show' and 'Play from Start'.
We would like to thank participants for attending and look forward to welcoming everyone back to professional development at the Women's in the future.
---
One gift to the Women's will benefit many Make a donation today