Women's Cancer Essentials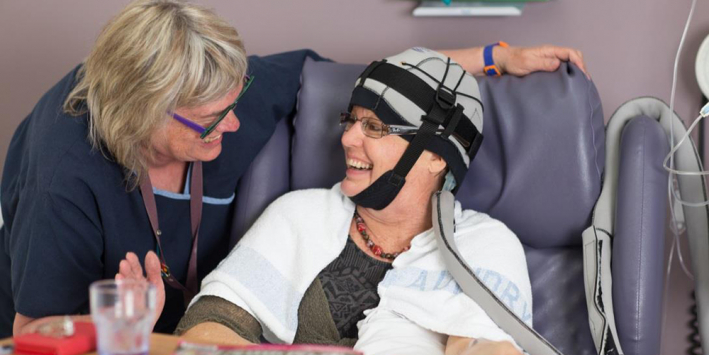 Gynaecological and Breast Cancers
Topics
Course topics include:
Gynae-oncology Surgery
Breast Cancer Surgery
Cancer ~ a woman's perspective
Dysplasia Detection and Treatment
Nutritional Support Strategies
Sexuality
Course details
Date: No further sessions have been scheduled in 2018.
Time: 8:00 am – 4:30 pm
Where:
Women's Conference Centre
Conference Room A, Ground Floor
Royal Women's Hospital,
Cnr Grattan St and Flemington Road, Parkville
Fees:
External Participants: $265
Women's staff $160
Registration
Please go to the Women's online event registration page for this course. Registrations close five days before the scheduled program.
The Royal Women's Hospital reserves the right to cancel any course if attendee numbers are insufficient. Scholarships to attend are available for Aboriginal and Torres Strait Islander Nurses and Midwives. Please contact Clinical Education for application details. Please advise of any accessibility requirements.
---
One gift to the Women's will benefit many Make a donation today