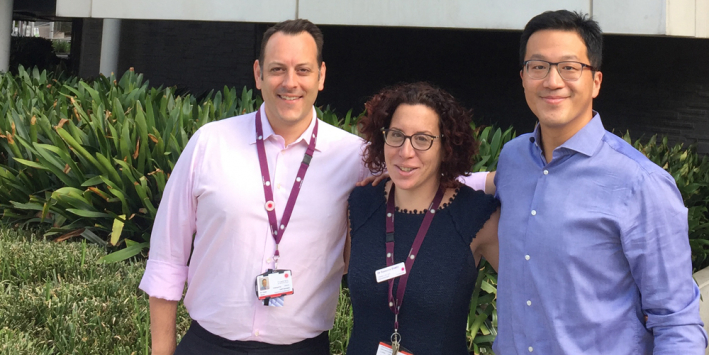 The MSEP Team
The MSEP facilitation team is made up of a number of leading Clinical Midwife Educators (CME's) from the Royal Women's Hospital, who have a range of experience in midwifery practice in metropolitan, rural and remote Victoria.
Additionally, the MSEP team includes administration and management staff to ensure effective program planning and facilitation.
In 2017, the MSEP team sought the leadership and experience of current clinical leaders in obstetrics to co-facilitate the multidisciplinary programs including the MANE and Cultural Safety in MANE Programs. A medical advisory group was developed, lead by Professor Mark Umstad, Clinical Director of Maternity Services (The Royal Women's Hospital). This team includes:
Dr Stephen Lee
Dr Owen Stock
Dr Rebecca Szabo
Dr Rachel Ryan
Simulated Patient Actresses are a fantastic asset of the MSEP programs as they add a human interactive element to the maternity emergency simulations.
Partnerships
The MSEP suite of programs are strengthened through a number of partnerships with industry professional organisations. These organisations provide specific subject matter expertise to content of the workshops. Our partners include:
Paediatric Infant Perinatal Emergency Retrieval (PIPER) Service from the Royal Children's Hospital
Victorian Aboriginal Community Controlled Health Organisation (VACCHO)
Ambulance Victoria