KMS Maternity Update Program - participant feedback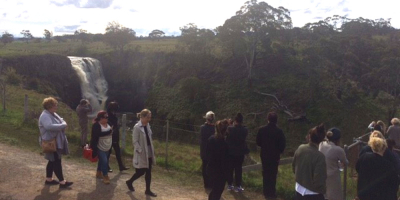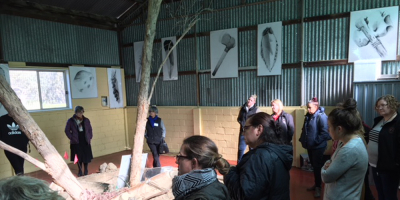 "Great sessions. Always good to connect with other KMS colleagues."
"I enjoy coming to MSEP training as it builds up my knowledge working within KMS."
"I did enjoy it and feel I have learned heaps to take back into my practice."
"Loved hearing everyone's strong voices, gives me knowledge and confidence. Very inspiring."
"This as an absolutely great program with heaps of new information that was highly relevant to our practice. Very much looking forward to the next program."
One gift to the Women's will benefit many Make a donation today