A third of young women at risk of early heart disease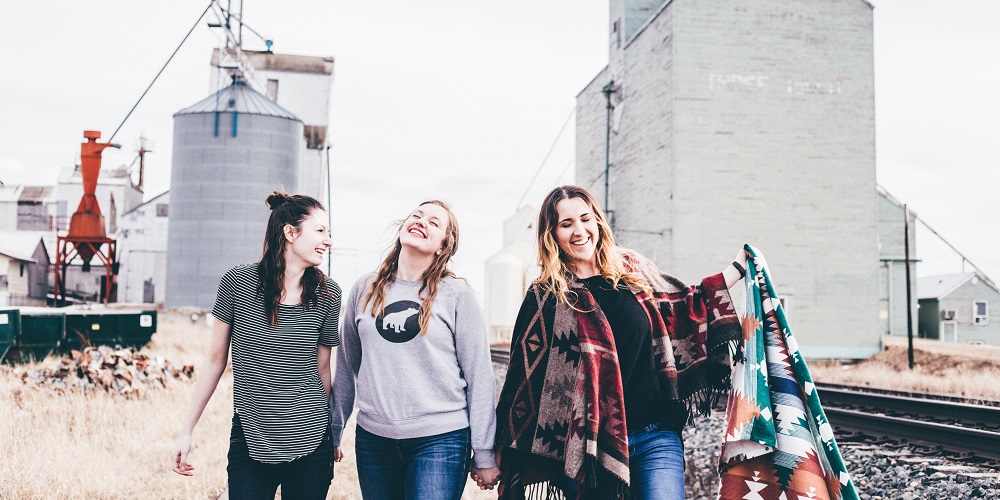 11 September 2017 | Research and clinical trials
Victorian women as young as 16 are recording high blood pressure – an alarming early sign of heart disease and stroke risk.
The findings, published in the Journal of Human Hypertension, involved 639 women aged 16-25 and showed that almost 30 per cent of those examined had elevated blood pressure so high* they may potentially be at risk of heart disease in the future. Around 30 per cent of participants were also either overweight or obese.
The research forms part of Australia's two largest and most comprehensive ongoing studies to investigate young women's health, the Young Female Health Initiative (YFHI) and Safe-D (which explores ways to improve vitamin D status and related health in young women), jointly conducted by the Royal Women's Hospital, Royal Melbourne Hospital and University of Melbourne.
The study's lead author Dr Asvini Subasinghe, from the Royal Women's Hospital and Murdoch Children's Research Institute, said the alarming results showed a positive association between inflammation and elevated blood pressure, potentially due to the levels of obesity and overweight in these young women.
However, the association was shown despite the absence of heart disease in these young women, meaning any lifestyle changes could prevent heart disease risk in the future.
"What findings from this study highlighted was that an alarmingly large percentage of young women had signs of heart disease risk, coupled with high blood pressure, which is usually more prominent in adults," Dr Subasinghe said.
"If elevated blood pressure remains undetected, it can drastically increase a person's risk of hypertension and heart disease. But if we can intervene early at a young age, we can help reduce this risk in adulthood and hopefully prevent a raft of other cardiovascular diseases and stroke."
Dr Subasinghe urged young Australian women to consider how their lifestyle behaviours in their teens and early 20s could impact their long-term health.
"We know obesity has a detrimental impact on the health of our nation but it was quite shocking to see such high levels of blood pressure in this young age group of otherwise healthy women," she said.
"The good news is that we can reverse these outcomes and prevent some of the risk of heart disease with simple lifestyle changes.
"We also found that high physical activity was strongly associated with a reduced risk of elevated blood pressure, so I would encourage all young women to consider their own lifestyle behaviours and habits today and what changes they could make to improve their heart health for the future."
Dr Subasinghe also called for national guidelines on lowering blood pressure to be published for this young demographic to assist health professionals and patients alike with early intervention.
*Normal blood pressure in adults is less than 120/80. Elevated blood pressure is defined by a blood pressure reading of 120–139/80–89.
Photo credit: Priscilla Du Preez on Unsplash