Breast reconstruction info for breast cancer patients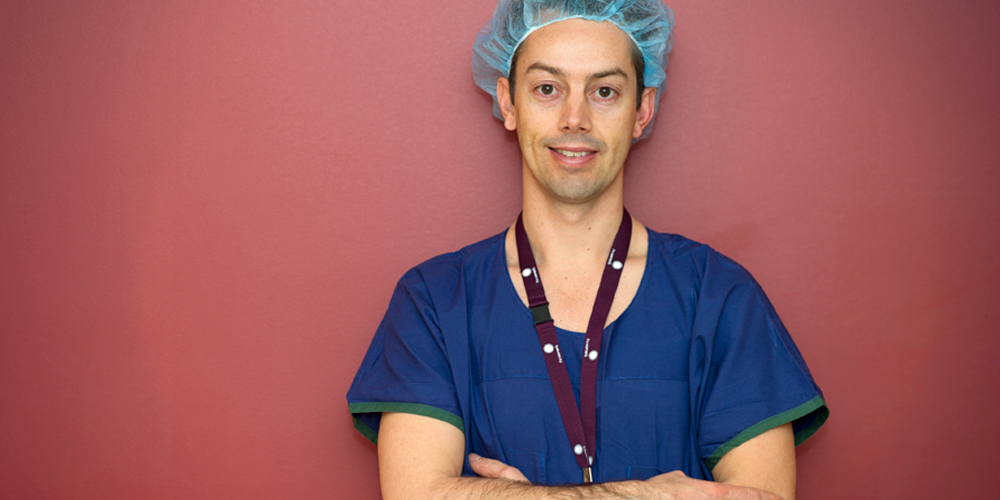 22 October 2014 | Cancer
The Women's is holding a free breast reconstruction information session for breast cancer patients on Wednesday 29 October.
Breast cancer patients are invited to attend this special information evening with surgeons, nurses and past patients from the integrated breast unit at the Women's and Royal Melbourne Hospital. The session is to help inform about breast reconstruction and to help patients make decisions regarding reconstructive options.
The evening will include presentations from surgeons and nurses with an opportunity for questions and open discussion. It will also provide a meeting point between breast cancer patients who have had, and those who are yet to undergo breast reconstruction.
Complimentary refreshments and a light supper will be provided.
Parking is available at the Women's (for a fee) or in surrounding streets of the hospital. For information please visit: www.thewomens.org.au/patients-visitors/transport-parking/
The free information session will be held from 6.30pm - 8 pm at the Women's, Cnr Grattan St & Flemington Rd, Parkville. Please RSVP to Monika Toth on 8345 3561 or monika.toth@thewomens.org.au