Cancer patients missing out on fertility preservation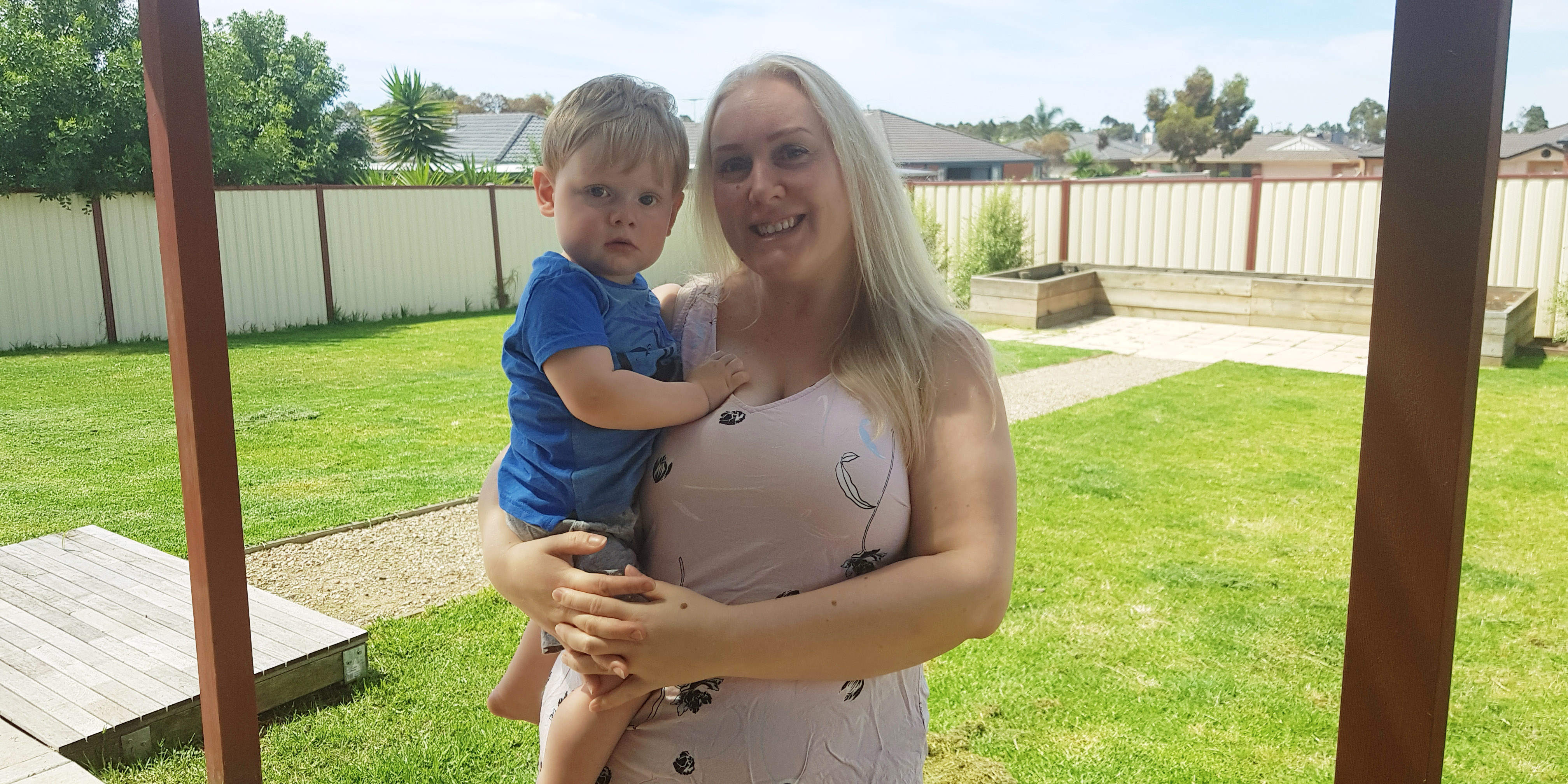 23 November 2017 | Cancer | Research and clinical trials
Many women diagnosed with cancer are not being referred to fertility preservation specialists due to fears of delaying their treatment, a study of Australian oncologists has shown.
The study, by the Royal Women's Hospital, Melbourne IVF and University of Melbourne, explored oncologists' reasons for and against referrals to fertility specialists, and whether they prescribed fertility preservation drugs in lieu of referral.
Just over 44 per cent cited concerns about delaying chemotherapy and other cancer treatment as the main reason they would not refer their newly-diagnosed patients.
Results of the study and many others completed by University of Melbourne medical degree (MD) students are being presented at the Royal Women's Hospital's 2017 Research Week. Their research projects form half of their final year of study, a requirement for the university's MD to ensure medical graduates have a clinical and research focus when they complete their studies.
Between 15-20 MD students complete that research at the Women's each year.
Study author James Trotta said the findings also showed 21 per cent of oncologists never or rarely referred female cancer patients to a fertility specialist and of those, 11 per cent almost always prescribed a gonadotropin releasing hormone agonist (GnRHa) – a fertility preservation drug – without fertility specialist consultation.
Surprisingly, 37 per cent of those who prescribed a GnRHa believed there was a lack of evidence supporting its efficacy in preserving fertility, yet still did not consult with a fertility specialist.
"When patients are not being referred to a fertility specialist, they are missing out on a holistic review of their fertility options," Dr Trotta said.
"The drug that most oncologists are prescribing is not, most of the time, a primary treatment. Rather, it is used to complement other fertility preservation methods by specialists, such as egg or embryo freezing and ovarian tissue collection.
"This is why it's so important women are given the opportunity to see a fertility specialist where they can be fully informed about their preservation options and offered a range of treatments."
Dr Trotta said oncologists' concerns about delaying treatment were understandable, however previous international research indicated referral to a fertility specialist did not impact a woman's long-term outcome.
Debbie Rickard turned 27 on the same day she was diagnosed with non-Hodgkin lymphoma.
"Within a week, I was having chemotherapy and because I was considered young and healthy, they hoped that with a round of chemo and radiation therapy, I would beat the cancer," Ms Rickard said.
"I think the same day that I was diagnosed, fertility preservation was discussed and I saw a specialist that same day. They told me I couldn't freeze my eggs because of how quick they wanted to get onto chemo but the doctor was able to put me onto a trial drug, Zoladex (a GnRHa).
"It involved giving myself an injection once a month for the duration of my treatment and the drug basically tells your body that it's going through menopause so your reproductive organs shut down or 'go to sleep'.
"I had an ultrasound after treatment had finished and fortunately, everything was back up and working again – it put everything to sleep like they said it would and afterwards I was fine."
Debbie, now 33, had a son, Declan, on 2 October last year. "If people want to have children, fertility preservation is definitely something you have to do. Just go for it," she said.