Celebrated neonatologist Professor Lex Doyle recognised in Queens' birthday honours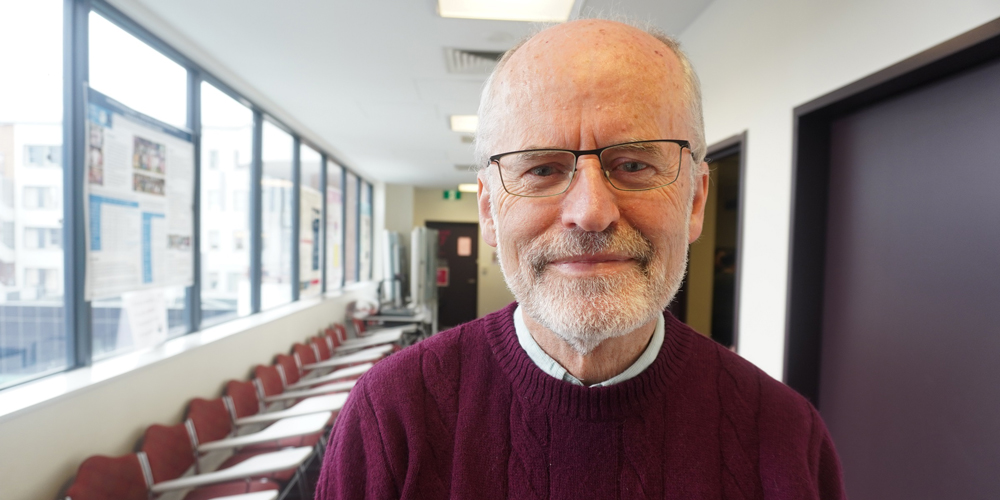 19 June 2019 | Pregnancy
Messages of congratulations are flooding in for the Women's Head of Clinical Research Development, Professor Lex Doyle AO after he was named an Officer of the Order of Australia in the Queen's Birthday Honours recently.
The honour is awarded for distinguished service of a high degree to Australia or humanity at large. In Prof Doyle's case, it recognises his distinguished service to medicine, and to medical education, as a neonatal paediatrician, academic, author and researcher.
In acknowledging the award, the Women's CEO Dr Sue Matthews said Prof Doyle is recognised internationally as a central figure in neonatal research.
"Lex is recognised as one of the world's leading neonatal researchers with a stellar career spanning more than 45 years.
"Receiving this award is a great achievement and I want to congratulate Lex on the outstanding contribution he has made to the Australian community and neonatal paediatrics globally."
Prof Doyle's career spans several decades during which he established himself as the leading expert on the long-term outcomes for premature babies, having created, with others, the Victorian Infant Collaborative Study Group in the 1980s which is continuing today; as well as working on longitudinal studies of children born at the Women's, continuing on from the late, Bill Kitchen AM.
"It's very humbling to receive an award that is nominated by your peers," Prof Doyle said a recent gathering to celebrate the announcement.
"The award to me is really an award for the team, because I can't achieve anything without the team who do all the hard work. It is really a credit to them."
Prof Doyle began working at the Women's in neonatal intensive care shortly after finishing his university study and placements, in the mid-1970s.