Celebrating World Breastfeeding Week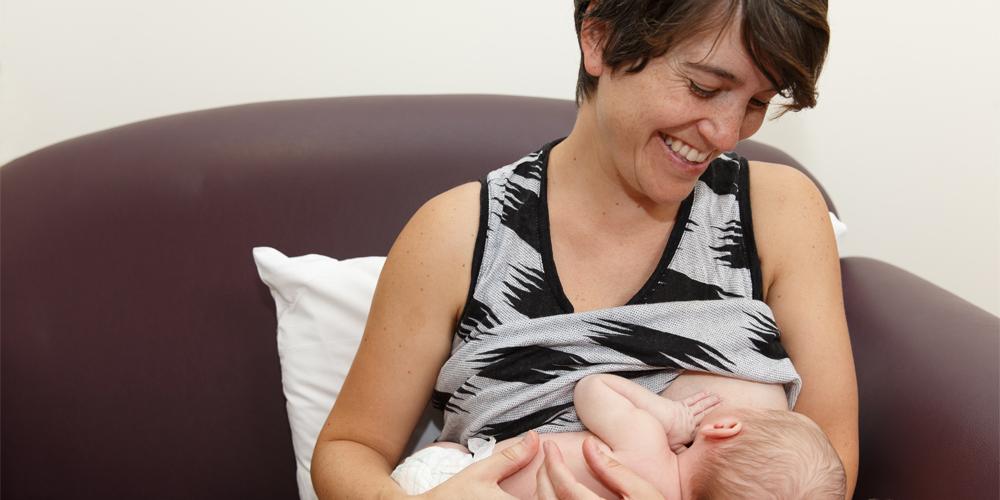 1 August 2016 | Events
To celebrate World Breastfeeding Week, the Women's will host a twilight seminar this Wednesday.
Speakers will include Assoc. Prof Lisa Amir, from the Women's and the Judith Lumley Centre at La Trobe University who will talk about poverty and breastfeeding. Champamunny Ven, a Master of Public Health candidate at La Trobe University, will speak about working as a midwife in Cambodia.
Other speakers will include Anita Moorhead, clinical midwife consultant and clinical research midwife Adrienne White.
The seminar starts at 5pm on Wednesday 3 August at the Women's Conference Centre, Ground Floor, the Royal Women's Hospital, Cnr Grattan St and Flemington Road, Parkville.
To register for this event please visit the Women's website here