Update to COVID exposure sites at the Women's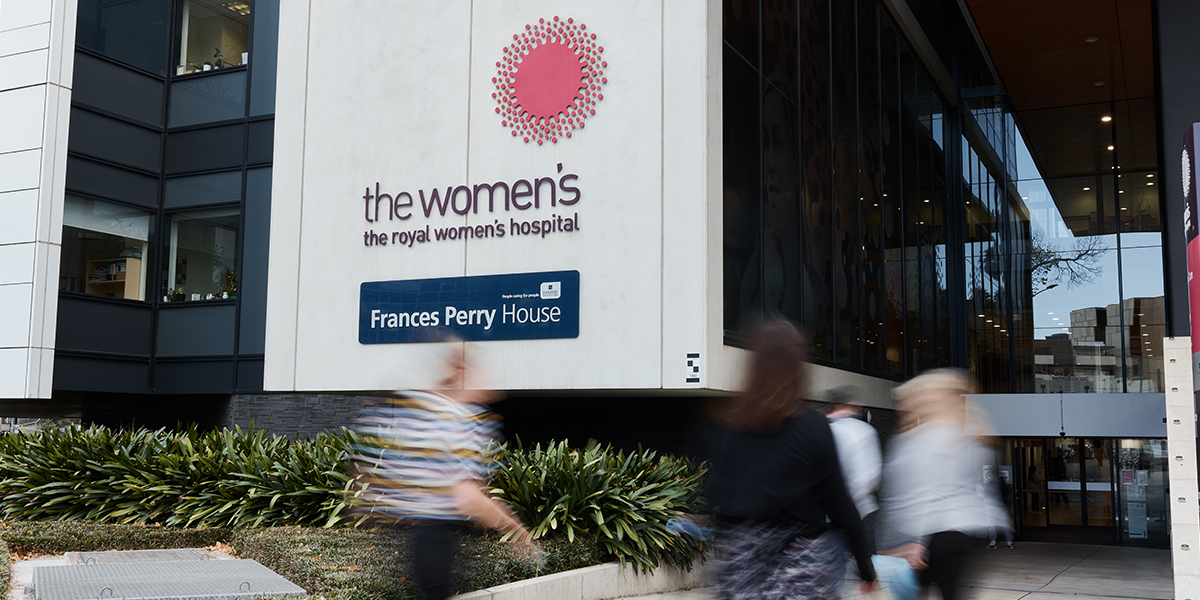 14 August 2021 |
Update Tuesday 17 August
The Women's has been advised by the Department of Health that the person who attended our Parkville hospital on the morning of Friday 6 August was not infectious at the time of their visit.
This means the Tier 2 exposure site notification for the Grattan Street Main Entrance on Friday 6 August has been cancelled.
Our hospital is safe to attend and we continue to provide all services, in line with our COVID-safe practices and government guidelines.
We have rigorous screening and infection control processes in place to ensure our patients, staff and visitors are safe.
Reminder
We know that COVID-19 is active in our community and we must all play our part to reduce transmission of COVID-19:
And importantly, if you are a patient of the Women's and you have visited an exposure site in the last 14 days, are feeling unwell, waiting on a coronavirus test result or you or someone close to you has recently tested positive, please call us on (03) 8345 2000 to let us know.
You will not miss out on the care you need. In some cases, we may reschedule your appointment or offer you a telehealth appointment over the phone or video call. Whatever your circumstance, we are here to help you.
Please also be aware of our hospital visitor restrictions. These are in place to ensure the safety of newborns and patients in our care, as well as our staff.