Founder of the Women's alcohol and drug service receives Australia Day honours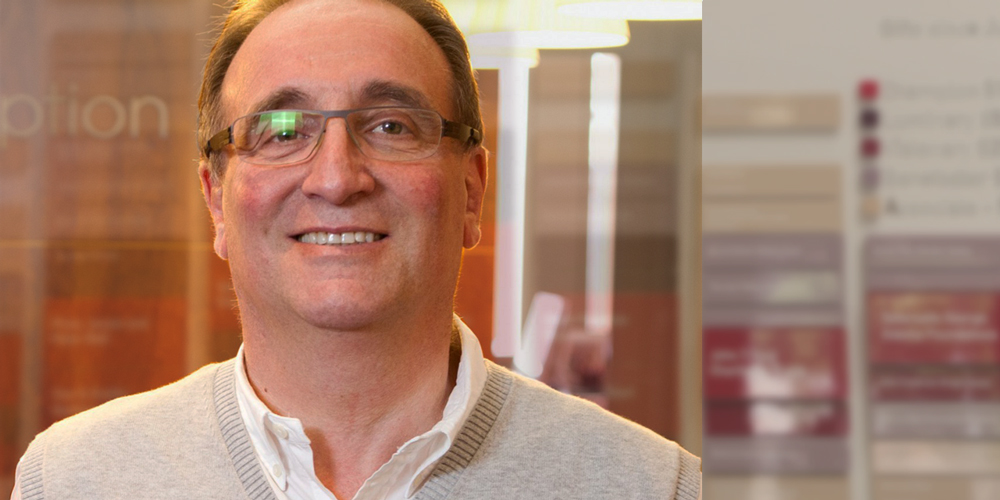 31 January 2017 | Events | Pregnancy and newborns
The founder of the Women's first Chemical Dependency Unit, Dr Leonard Jack Kliman, was acknowledged for his service to medicine in obstetrics and gynaecology in the 2017 Australia Day Honours last week, receiving a Medal of the Order of Australia.
Dr Kliman was integral to the development of the Chemical Dependency Unit (CDU), for pregnant women with drug and alcohol problems in late 1985, after lobbying the State Government for funding to establish the service in a terrace house near the hospital's former site in Carlton.
The service – now called the Women's Alcohol and Drug Service (WADS) – was Victoria's first and continues to be the only State-wide funded drug and alcohol service that provides clinical services and professional support for the care of pregnant women with complex substance use and dependence.
"I used to see women in the Monday antenatal clinic and came across a few patients with alcohol and drug dependencies and I didn't think their needs were being adequately met," Dr Kliman said.
"It seemed the most disadvantaged women were the ones needing extra care. All the women we saw at that time had heroin addictions."
After receiving the Women's prestigious Tracy Maund Travelling Scholarship, Dr Kliman headed to the United States to learn how these clinics were working and what was needed to set one up.
Once the unit was established, Dr Kliman's dedication to helping this group of disadvantaged women did not stop when the working day ended – the father-of-two said he also visited, in his own time, pharmacies across Melbourne to encourage pharmacists to become methadone prescribers so the women from the unit could safely access the treatment they needed in their communities.
The Women's Executive Director of Clinical Operations, Lisa Dunlop, praised Dr Kliman's vision and commitment to helping women in need.
"Without Dr Kliman's foresight and strong advocacy this service would not be where it is today – a leader in research and the care of pregnant women with substance abuse and dependence," Ms Dunlop said.
Dr Kliman worked at the Women's until 2001 and was also responsible for the establishment of the Fetal Management Unit, bringing together a multidisciplinary team of specialists such as obstetricians, geneticists, paediatricians, specialist ultrasound practitioners, social workers and midwives to provide families diagnosed with a fetal anomaly with the best evidence based care.