How your sex plays a role in cancer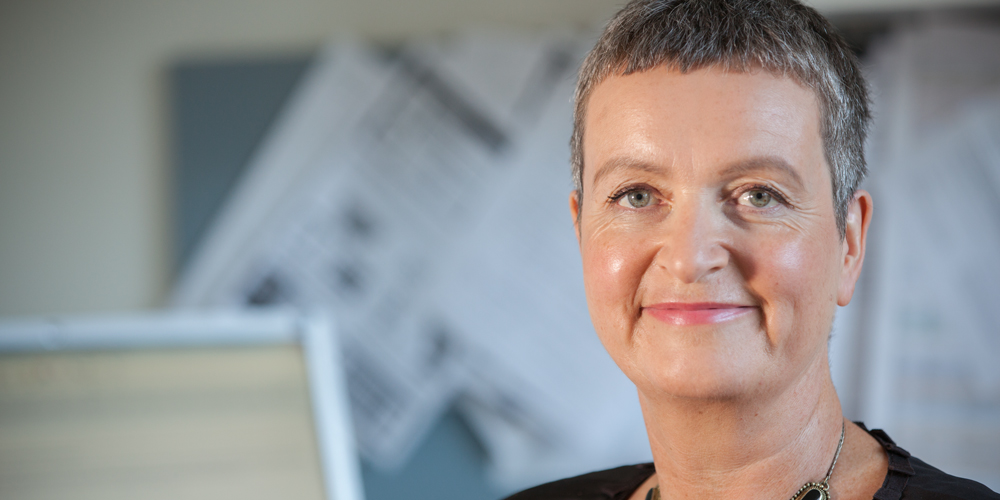 20 July 2016 | Cancer | Gynaecology | Research and clinical trials
The first-ever conference focused on understanding how sex differences play a role in cancer will be held at the Women's this Friday 22 July.
Professor of Obstetrics and Gynaecology at the Women's and the University of Melbourne, Martha Hickey spoke to 774 ABC radio this morning to explain just how important a person's gender is when it comes to cancer.
"It's not just treatment, it's all aspects of cancer," Prof Hickey said.
"Many things about our sex and gender affect the kind of cancers we might get in the first place. Then cancers which are very common like lung and colorectal cancer affect men and women differently."
Prof Hickey will be joined by the Women's CEO Dr Sue Matthews and a host of cancer experts on Friday 22 July to discuss how research can move to create an equal representation of male and female participants in cancer studies.
Prof Hickey said in many cases, females were under-represented in clinical trials due to a number of factors such as exclusion due to risk of pregnancy, menopause or taking the oral contraceptive pill.
She said Australia lagged behind other countries such as the United States, where clinical research is not funded unless a certain quota of male and female participants is met.