Improving protocols may help access abortion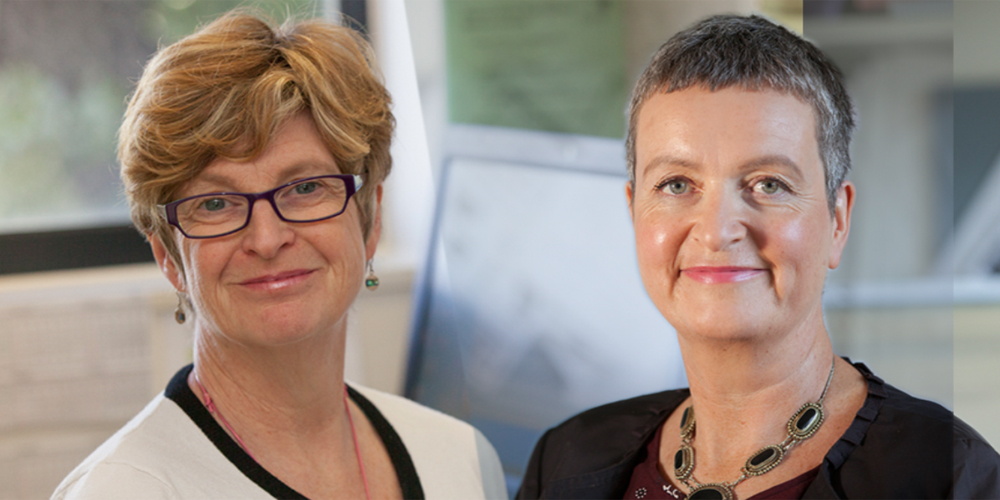 23 February 2015 | Contraception and abortion | Research and clinical trials
Leading women's health experts Professor Martha Hickey and Dr Paddy Moore from the Women's say simplification of early medical abortion protocols might improve access and acceptability of abortion internationally.
Writing an editorial in the latest issue of The Lancet, Prof Hickey and Dr Moore reviewed the findings of Kevin Sunde Oppegaard and colleagues about early medical abortion and congratulated the research team who concluded it was safe, effective and cheap.
"We congratulate the authors for generating new high-quality evidence that will inform this controversial issue, and contribute to advancing safe abortion internationally," the authors wrote.
"Early medical abortion is the standard of care in many countries and offers similar efficacy to surgery with potentially lower costs."
Prof Hickey and Dr Moore said the European study of 924 women provided reassurance that rates of infection and the overall experience after early medical abortion were similar to those with surgical abortion.