Increased focus on hospitals' role in family violence response welcomed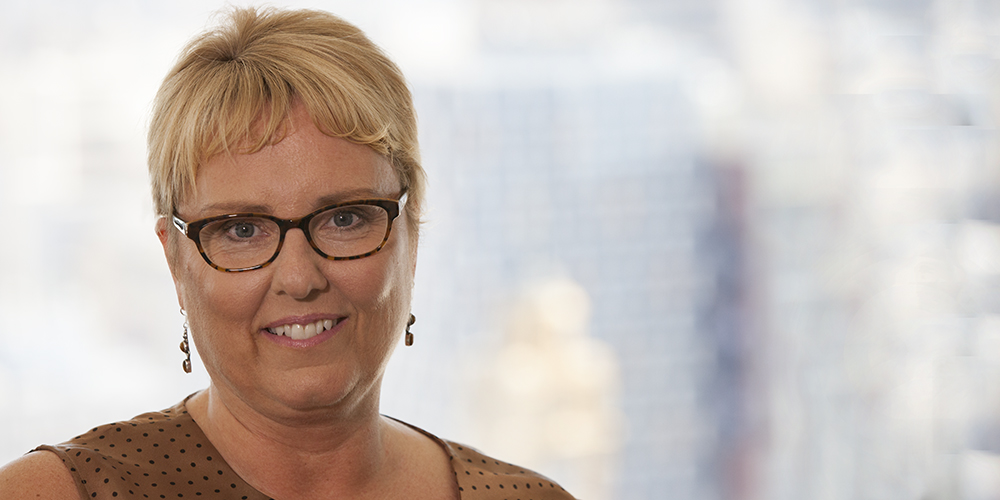 30 March 2016 | Family violence
The increased focus on the role hospitals can play in addressing and preventing family violence was today welcomed by the leading provider of specialist women's health care in Victoria, the Royal Women's Hospital (the Women's).
Following the release of Australia's first Royal Commission into Family Violence report today, the Women's CEO Dr Sue Matthews said the Commissioners have recognised that family violence, and broader violence against women and children, has major and long lasting health impacts.
"Our experience is that hospitals are uniquely placed to provide women with a safe place to disclose family violence and link them with family violence services," Dr Matthews said.
"We know that for many women, a health care professional can often be the first person they will talk to."
Dr Matthews said in partnership with the Department of Health and Human Services and hospitals, the Strengthening Hospitals Response to Family Violence project will support the health sector to better equip staff to identify and respond to women who disclosed they were experiencing violence.
"Health Justice partnerships in response to family violence are also critical," she said. "The Women's is proud of our Acting on the Warning Signs partnership with Inner Melbourne Community Legal that provides legal assistance to women escaping family violence and pleased to see the program referred to in the Commission's report.
"For these reasons today's recommendation that public hospitals are resourced to implement a whole-of-hospital model for responding to family violence receives our full support.
"Such investment would potentially enable women in Victoria to feel safer disclosing to a health professional their experiences of violence and be confident they will receive the support they need to create a better future for themselves and their children."
Dr Matthews said the Women's also welcomed the recommendations for Family Violence Advisor positions to be located in mental health and drug and alcohol services and to a universal approach to sensitive enquiry about family violence as part of antenatal care.
She said the much-needed increased investment in training health professionals to identify and respond to family violence was welcomed.
"To become better at responding to family violence, hospitals need to improve the support and training we provide to staff," Dr Matthews said.
"We look forward to working with the Victorian Government, our peers and the family violence sector to respond to the recommendations and to strengthen the role the health system can play in addressing and preventing violence.
"We welcome the Government's commitment to implement all of the recommendations from the report and its recognition that family violence is indeed a serious health issue for women and children."
To read the Women's submission to the Royal Commission, visit the Royal Commission into Family Violence website.