National Anaesthesia Day highlights extraordinary progress over 170 years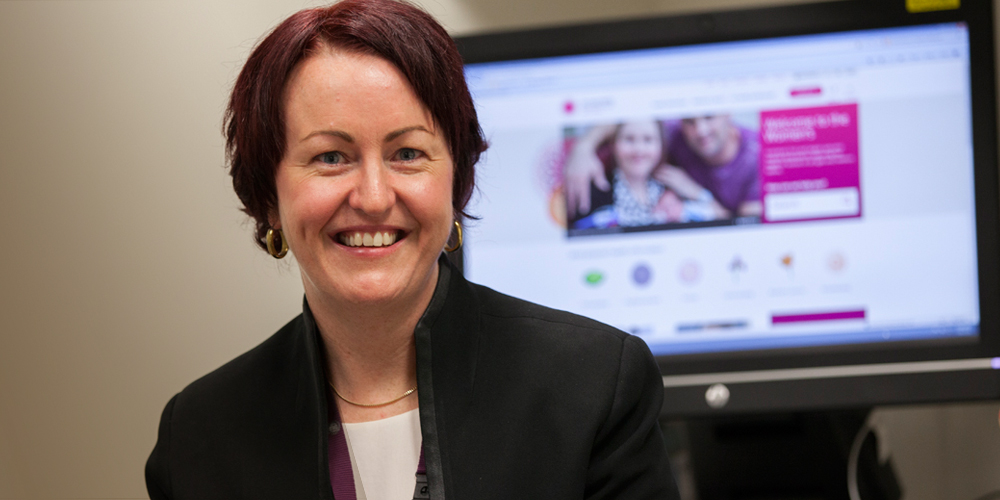 17 October 2016 | Research and clinical trials
Today is National Anaesthesia Day, celebrating 170 years since the first public demonstration of ether anaesthesia, which occurred in October 1846. The day is being promoted by the Australian and New Zealand College of Anaesthetists, with regional anaesthesia the focus.
Gone are the days when chloroform was used to help women through labour.
To mark milestone anniversary this National Anaesthesia Day, the Women's Director of Anaesthetic Research Associate Professor Alicia Dennis has conducted a survey measuring women's satisfaction with their epidural pain relief during labour. The results show that of 184 women studied in September, 98 per cent were satisfied or very satisfied, and 90 per cent said they had adequate pain relief.
A/Prof Dennis spoke to Clare Bowditch on the ABC 774 Afternoons program today, discussing the study and the progress since early days of anaesthesia.
The Women's Obstetric Anaesthetic Department was the first, and therefore the oldest in Australia, providing epidurals to women in labour for at least 50 years.
Epidural anaesthesia is a form of regional anaesthesia, a technique that allows only one part of the body to be numbed during surgery.
"Epidurals help approximately one in three women who go into labour to have a largely pain-free labour and birth. It is a very safe technique," A/Prof Dennis said.