New study aims to understand sexual issues in women affected by ovarian cancer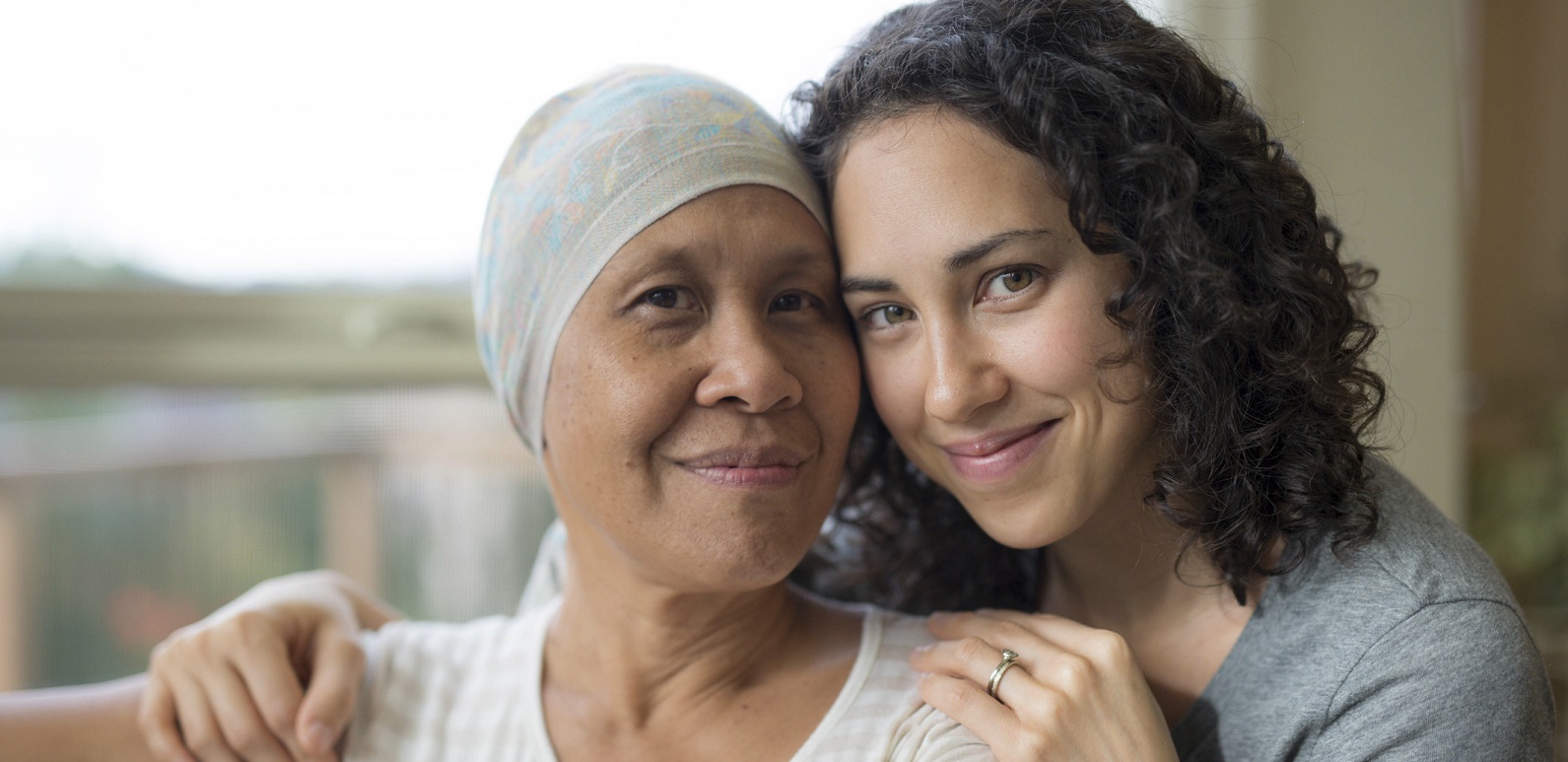 6 November 2019 | Cancer | Research and clinical trials
The Royal Women's Hospital has joined forces with Ovarian Cancer Australia to recruit ovarian cancer survivors for a study that aims to improve understanding of women's psychological needs after treatment.
In a study that is the first of its kind, 130 women affected by ovarian cancer will be asked about their personal experiences of sexuality, body image, sexual function, femininity and related depression and anxiety.
In response to concerns from ovarian cancer survivors of sexual and body image issues, this study will provide the information needed for relevant and accurate advice and psychological support for women and their partners.
Associate Professor Lesley Stafford is Head of Clinical Psychology at the Centre for Women's Mental Health at the Royal Women's Hospital and will lead the study.
"With the vague symptoms that come with ovarian cancer, it is often diagnosed late in the cancer's development and the prognosis is poor. The emphasis lies in controlling the disease rather than the quality of life and, as a result, research in this area has been neglected," Associate Professor Stafford said.
"After treatment, sexual issues are a common concern for cancer patients, but information and advice are often not provided in the course of diagnosis and treatment. This unmet need during cancer rehabilitation could have a serious impact on a woman's quality of life.
"We need 130 women affected by ovarian cancer to be involved in further research in this area to enable Ovarian Cancer Australia to develop appropriate information resources for women affected by ovarian cancer and their partners, and to allow health professionals to develop better psychological treatments for sexuality and body image problems that occur after ovarian cancer."
Ovarian Cancer Australia Support Coordinator, Hayley Russell, said: "As the leading support organisation, Ovarian Cancer Australia is committed to improving quality of life for women affected by ovarian cancer.
"Through our daily contact with those diagnosed, we know that changes to sexual function, body image and self-esteem can significantly affect the physical and emotional wellbeing of women.
"Our research collaborations with partners such as the Royal Women's Hospital further improve our understanding of the issues women face and help shape the support services we provide in the future."
If you would like to be part of the study, please visit: bit.ly/ovcancerstudy