Parkville Electronic Medical Record (EMR) update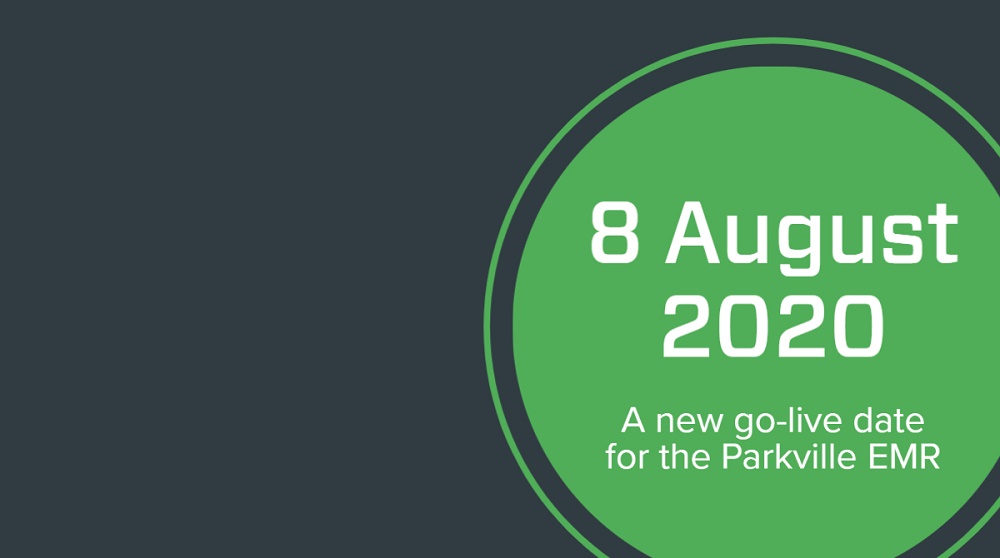 28 April 2020 |
The Royal Women's Hospital, Peter MacCallum Cancer Centre, the Royal Melbourne Hospital and the Royal Children's Hospital have a new go-live date for the Parkville electronic medical record (EMR).
The Parkville EMR is expected to go-live on 8 August 2020.
Ensuring staff and patient safety has always been the priority for the four health services in delivering the EMR.
The four health services have assessed their ability to safely implement the EMR while managing COVID-19 and have decided to resume the program.
Find out more about the Parkville EMR.