Polycystic Ovary Syndrome guidelines welcomed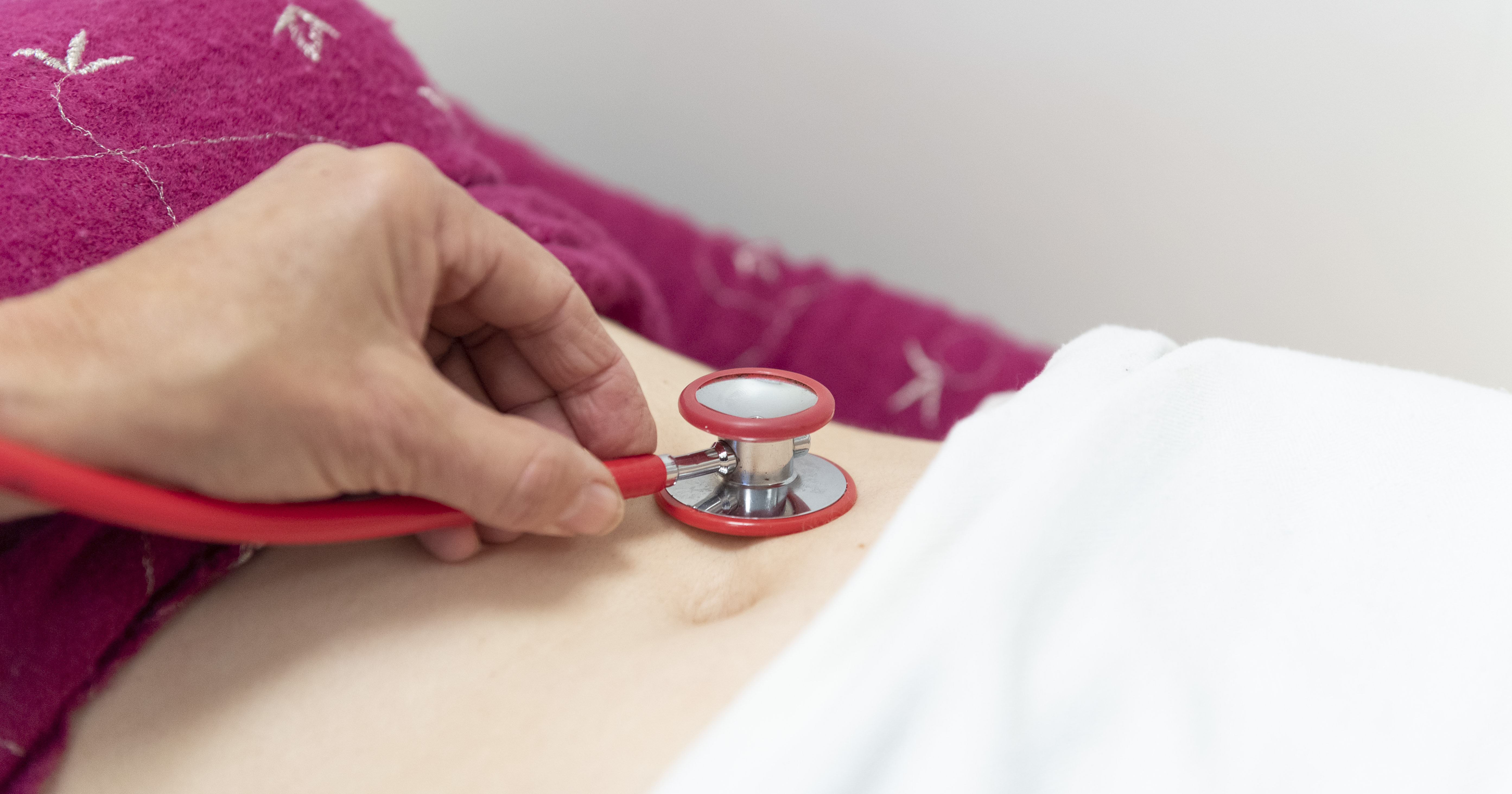 11 December 2018 | Gynaecology
The Royal Women's Hospital Endocrine-Metabolic Clinic has welcomed new internationally-agreed Polycystic Ovary Syndrome (PCOS) guidelines, which were recently published after an intensive and exhaustive collaboration between experts in all aspects of PCOS care.
PCOS is extremely common occurring in 10-15 per cent of women, many of whom suffer from symptoms which have a significant impact on their life. Delay in diagnosis and management can result in substantial physical, social and emotional consequences.
The new guidelines now give more clarity to the diagnosis of PCOS and focus treatment towards women who are most likely to benefit. The new guidelines require all three of components of the diagnostic criteria to be fulfilled. This is in contrast to the widely used Rotterdam criteria, where two out of three features of the syndrome were sufficient for diagnosis.
Associate Professor Kate Stern, Head of the Women's Endocrine and Metabolic Service and Fertility Preservation Service said the Rotterdam criteria had led to many women mistakenly labelled with PCOS in the past.
"Women who do not fulfil all of the diagnostic criteria for PCOS are unlikely to suffer the same long-term metabolic consequences of 'true' PCOS," Assoc. Prof Stern said.
"These new guidelines allow for more accurate diagnoses and also reflect the importance of a holistic management plan for these patients to address their short, medium and long-term needs – an approach the Women's Endocrine-Metabolic Clinic has long upheld.
"This comprehensive management strategy involves a multidisciplinary approach by a team of gynaecologists, endocrinologists, general practitioners, dieticians, nurse practitioners and exercise physiologists. The importance of psychological support is also emphasised."
Assoc. Prof Stern said many women with PCOS have difficulty conceiving but with careful management and support, sometimes as little as a 5 – 10 per cent weight loss can result in resumption of regular menstrual cycles and ovulation. For women who remain anovulatory, ovulation induction agents can be used. "With good planning and management, women should expect to have healthy pregnancies and children," she said.
Assoc. Prof Stern stressed the importance of ongoing long-term care for PCOS suffers, as many of the symptoms and consequences of the condition manifest later in life.
"These guidelines allow us to provide the optimal education and information for both patients and their caregivers and hopefully improve overall outcomes for women living with PCOS," she said.