Research a key focus for the Women's Diabetes Clinic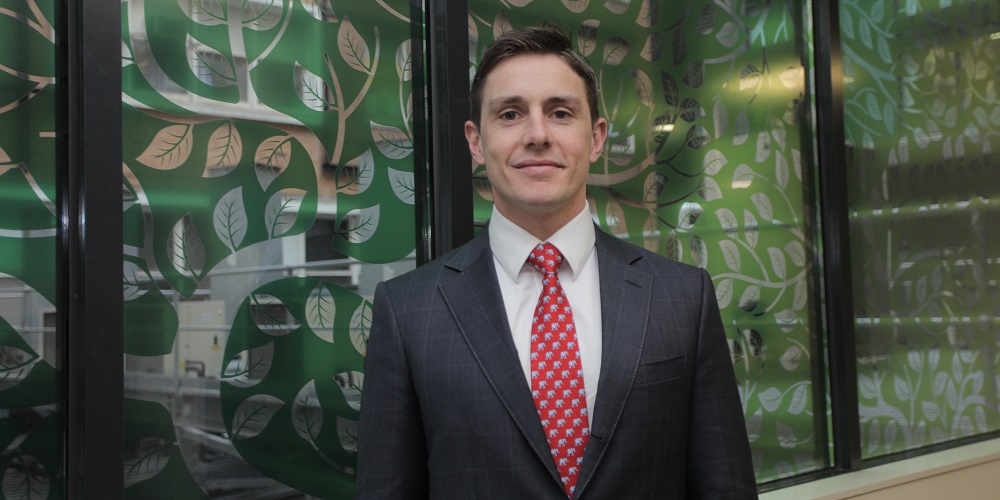 12 July 2016 | Research and clinical trials
Dr Tom Cade, the recently appointed head of the Women's Diabetes Clinic has set out his vision and direction for the team, with a big focus on research and collaboration.
"The Women's is the biggest stand-alone maternity centre in Australia and therefore has the biggest number of diabetics come through as well," Dr Cade said.
"Producing research prospectively as things come in is really important to direct where the needs are and where attention really needs to go."
Marking National Diabetes Week, Dr Cade said the disease, particularly Type 2 and gestational diabetes, was an increasing problem.
"Gestational diabetes in Australia underwent a transformation last year in 2015 whereby a World Health Organisation (WHO) directive was adopted to make the inclusion criteria for those with gestational diabetes a lot more strict," Dr Cade said.
"That's been estimated to put up the number of diagnoses in Australia by over 35 per cent."
Dr Cade said prospective research would not only determine what degree of risk those with a milder condition have and how they may be best managed within existing hospital systems, but also look at whether the way women are diagnosed is appropriate.
"That's a really important point to take out of a service such as ours," he said.
Endocrinologist Associate Professor Alison Nankervis said the Women's saw between 500 and 600 women with gestational diabetes.
"We work really closely with other obstetricians and midwives to look after those women really well because they have to attend to their diet, they have to measure their blood glucose levels, about half of them are on insulin injections," Dr Nankervis said.
"We're getting really fantastic results in terms of management of gestational diabetes but because of the numbers it's really quite a challenge."