The Combined Breast Service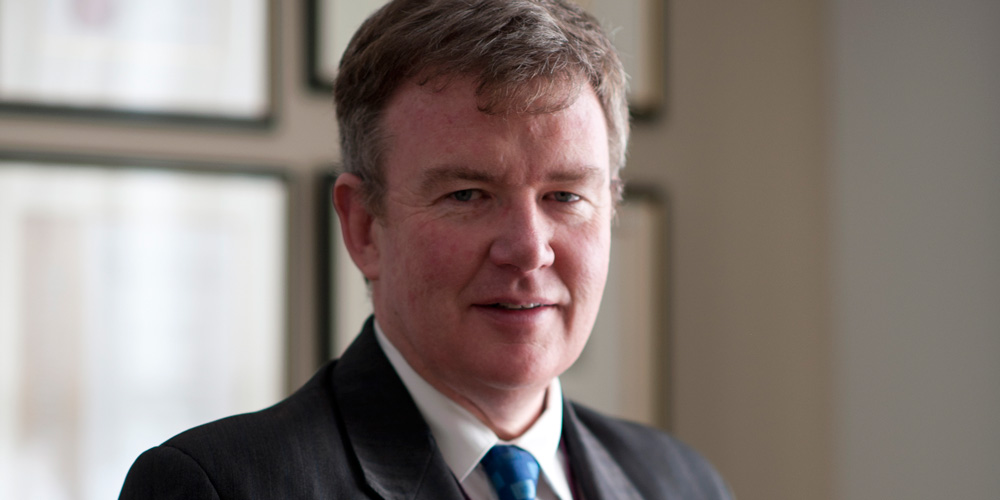 23 October 2013 | Cancer
The Combined Breast Service recently led a trial of a specialised test known as Oncotype DX to predict the likely benefit of chemotherapy for 151 women with early stage breast cancer.
According to Professor Bruce Mann, the Director of the Combined Breast Service of the Women's and the Royal Melbourne Hospital, the question of whether chemotherapy is recommended can be difficult for the clinical team, too. "For many patients, chemotherapy does not reduce the chance of recurrence, but for some it will."
In the trial, the clinical team made a standard chemotherapy treatment recommendation for each patient. A slice of the patient's tumour was then sent for testing to produce a prediction of whether the cancer would recur. This prediction was provided to the clinical team and the patient.
The test results led to the clinical team changing their treatment recommendation for 36 of the 151 patients.
"The clinicians who used the test had greater confidence in their recommendations, and the patients were pleased to have extra information", Professor Mann said.
Tests such as this are likely to provide increasingly better, more personalised treatment plans.