The Women's extends its condolences in the wake of Christchurch tragedy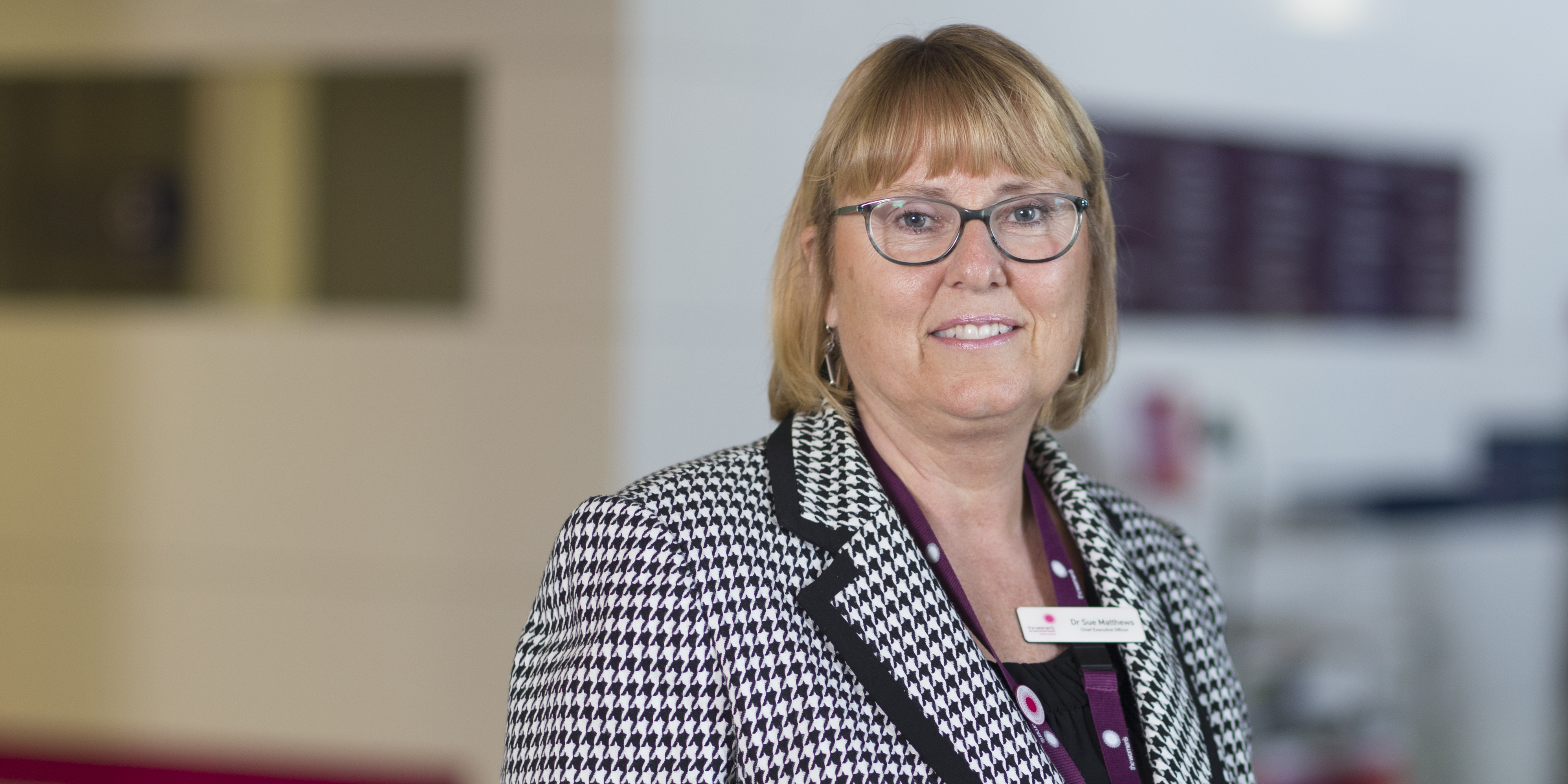 18 March 2019 |
Following the deeply disturbing events in New Zealand on Friday, the Women's extends its sincere condolences to the victims' families, the Muslim communities in Australia, New Zealand, and around the world, and to our colleagues, patients and friends who may be affected. The Women's welcomes people from all cultures and we live by our values, which include "respect".
We particularly wish to send a message of support to our Muslim patients, families, staff and volunteers. There is no place for violence, discrimination, hate or racism in our community. The Women's embraces the many different voices and experiences that diversity brings and values a community that is safe, respectful and welcoming of all people from all backgrounds, faiths and cultures.
Such appalling acts as those that occurred on Friday bring into sharp focus the importance of our work as one of Victoria's largest specialist hospitals. We care for women and newborns from right across our diverse community. Our staff, students and volunteers come from far and wide and each one plays a vital role within our hospital community. Terrible events such as this remind us of what is central to our hospital: respect, diversity and inclusion.
Sue Matthews
Chief Executive Officer, The Royal Women's Hospital