The Women's supports long-acting contraceptives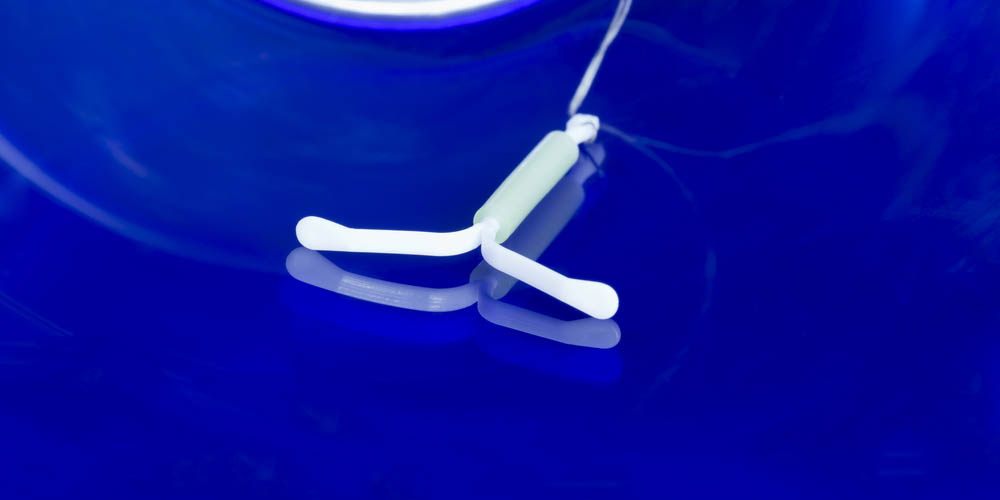 12 December 2017 | Contraception and abortion
On Tuesday 12 December, the ABC 7.30 program aired a report on the use of two long-acting reversible contraceptive (LARC) devices, Implanon and Mirena.
The Women's is concerned at the unnecessary alarm this program may have caused girls and women who have used or are currently using these devices.
There has been extensive independent research, both in Australia and internationally, that confirms the efficacy, safety and high patient satisfaction of these devices. Furthermore, the World Health Organisation has recommended increased global access to these contraceptive options as a millennium development goal.
The incidence of serious side effects from LARCs is extremely low, less than one in 1000, as confirmed by reports to the Therapeutic Goods Administration (TGA). However, the 7.30 program focussed its patient interviews on two women with major complaints, providing the impression that all reports of side effects to the TGA were of this magnitude.
The Women's supports the right of women of all ages to have access to the most appropriate contraception for them, considering their individual situation, using evidence-based information and consultation so they are fully informed in their choices. The evidence reveals LARCs to be of highest efficacy and safe.
Any patients or members of the public with concerns about long-acting reversible contraception should speak to their general practitioner. Detailed information can also be found on the Women's webpages for contraceptive implants and contraception options.
More information is also available on the below websites: