The Women's welcomes new board directors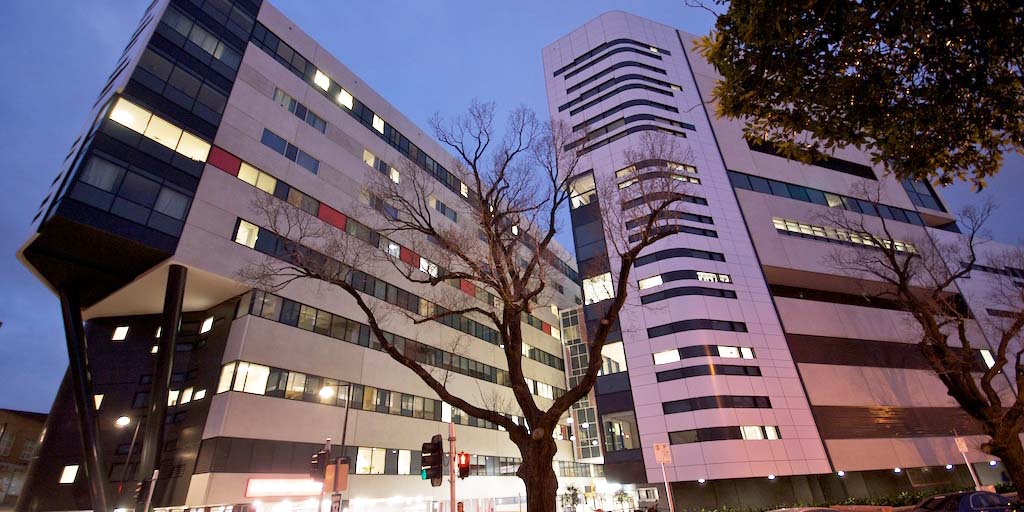 21 June 2019 |
The Royal Women's Hospital welcomes the appointment of three new directors to its board.
Mr Alan Lilly is a former hospital chief executive with a background as a senior clinician and very impressive experience in the health, disability and aged care sectors.
Mr Ken Parsons has extensive experience and qualifications in finance and has held several senior executive roles across the community, education and corporate sectors.
Ms Rosie Batty AO is a family violence campaigner and 2015 Australian of the Year. Her work on the Royal Commission into Family Violence was integral to its establishment in 2015, and the resulting Family Violence Protection Act.
All three will be joining the Women's Board in July 2019 and will help to steer the hospital as it works towards the implementation of the Connecting Care EMR program, Australia's largest shared electronic medical record system being implemented across Parkville's four health services.
Chair of the Royal Women's Hospital Board, Ms Lyn Swinburne AO, said the appointments will advance the hospital priorities to enhance health outcomes for women and newborns, advocate for women's health, and improve the health and wellbeing of our workforce.
"I am thrilled to have Rosie, Ken and Alan on-board – three brilliant individuals all admired in their respective areas, all of which, I know, will be a huge asset to the Women's," Ms Swinburne said.
"We welcome these appointments which come at a time of challenging, but exciting change for the hospital. It will be great to have the expertise of these recognised Victorian leaders to complement the skills and experience of our current Directors as we embrace the opportunities ahead for the Women's and continue to meet the needs of our diverse and growing community."
Health service boards in Victoria play an essential role in guiding health services within defined legal and financial frameworks. They act on behalf of the Minister for Health.