What to (realistically) expect from your body after birth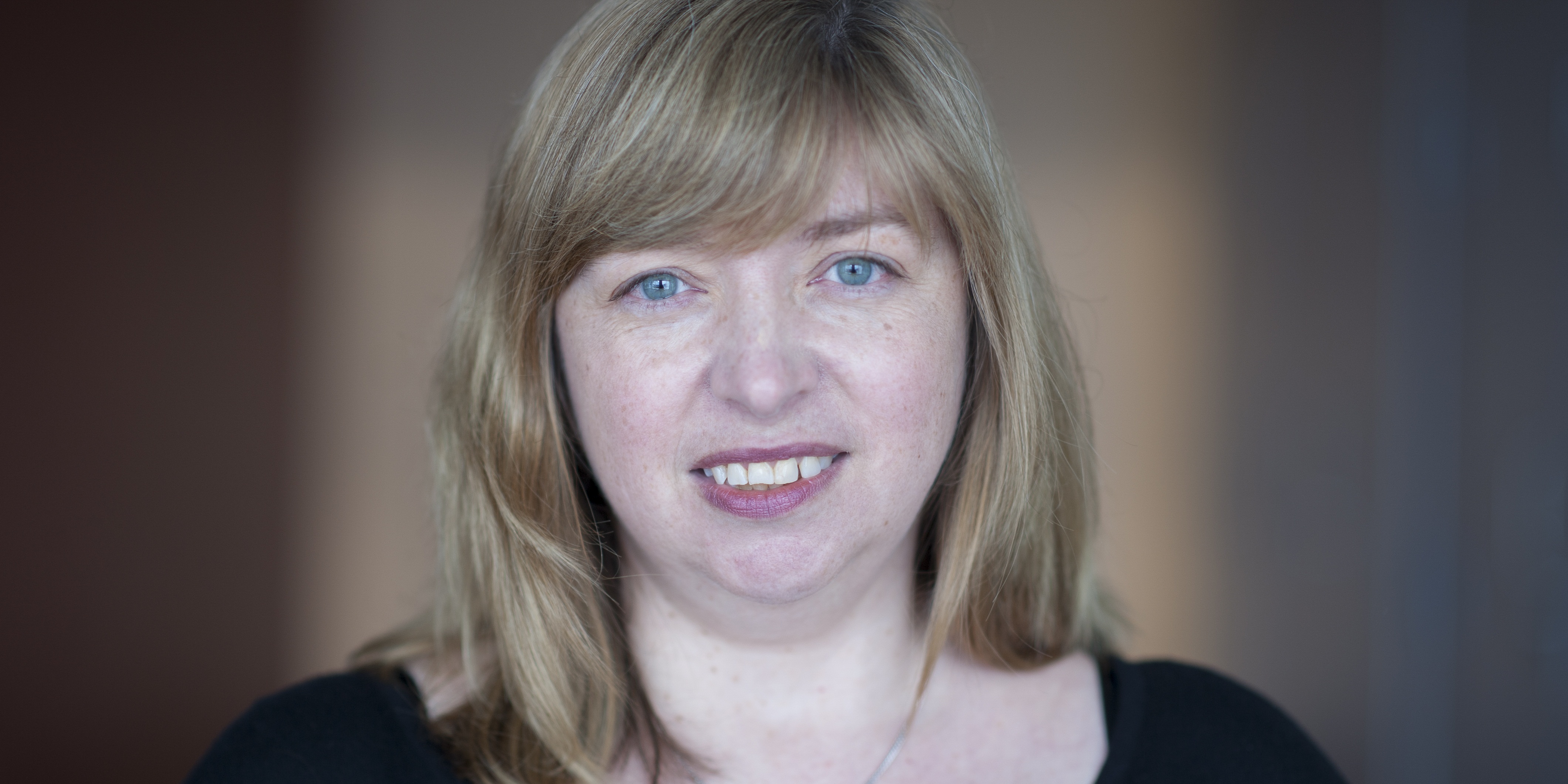 20 July 2016 | Pregnancy
In The Huffington Post Australia Dr Penny Sheehan, the new Head of Obstetrics and Gynaecology at the Women's at Sandringham talks to Emily Blatchford, Associate Lifestyle Editor.
She asked Dr Sheehan what women should realistically expect from their body in the weeks and months post-birth?
Dr Sheehan says there is a huge range of changes and, in general, women cope with it really well.
"Women's bodies go through such drastic changes in a short period of time in pregnancy, everything from enlarged breasts, varicose veins, stretch marks, getting a big tummy obviously, changes to the vagina..." she told The Huffington Post Australia.
"I see so many examples of celebrities who do extraordinary things in a bid to get their bodies back -- insane training, cosmetic surgery -- and it's just not necessarily the right thing to do."
Dr Sheehan said in the interview that: there are definitely women who, after the baby, expect to just get their old body back. She said in many respects, that just doesn't work.
"What I hope women are hearing is 'you look glowing, your tummy is nice and round', or 'I love you just as much as ever even if your breasts are bigger, smaller, saggier, sideways, slightly different coloured, whatever'."
Read related content from the Women's