World-first initiative will track babies' health from birth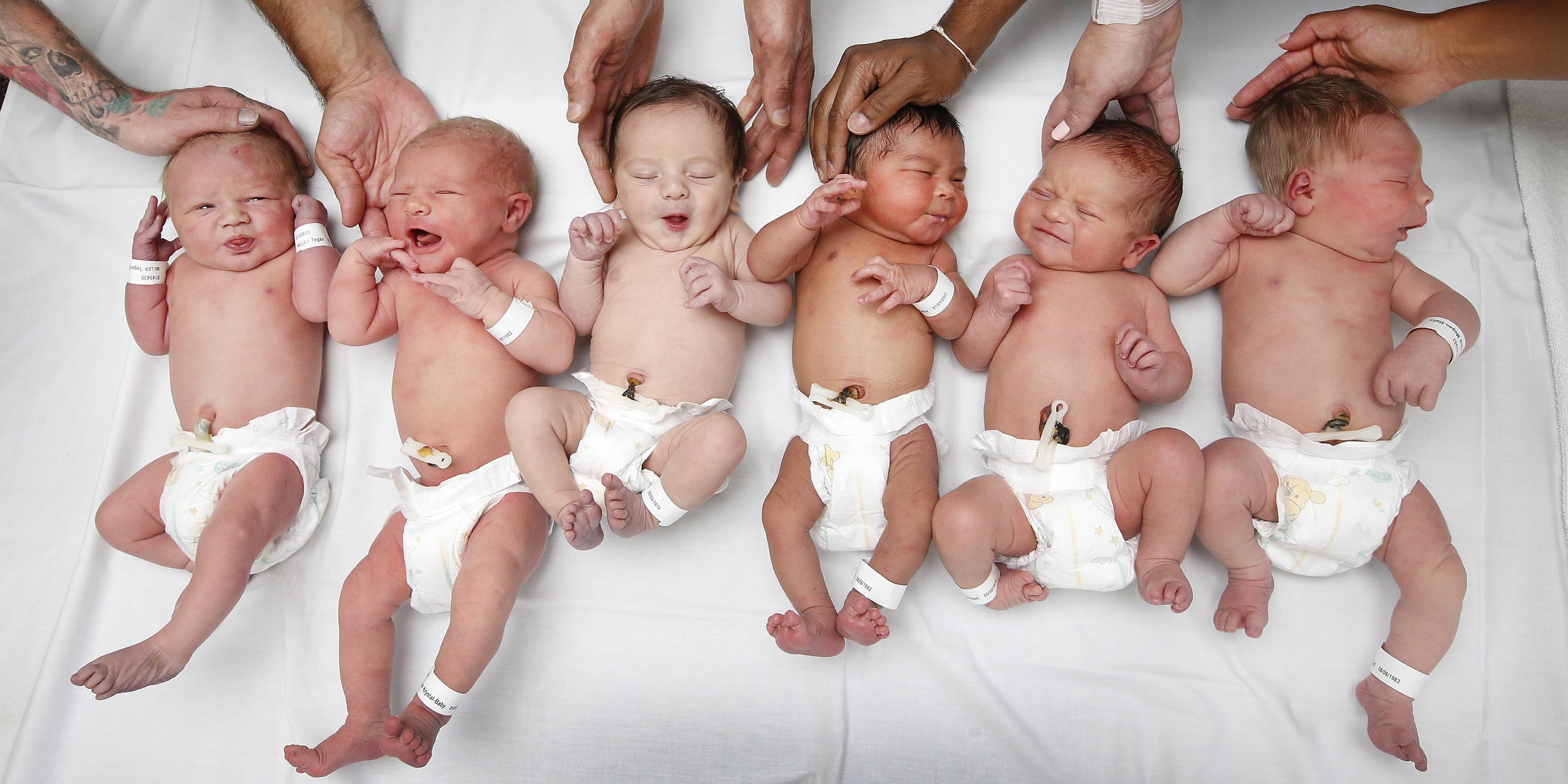 30 November 2017 | Pregnancy and newborns | Research and clinical trials
A $24.5 million, world first initiative has today been announced that will transform Victoria into a living laboratory to ensure better health, development and wellbeing for Victorian children and their families.
Generation Victoria (Gen V) aims to invite parents of all babies born in 2020 and 2021 across the state to participate. Together they will create a holistic picture of the health and wellbeing of Victorian children and uncover the causes of a broad range of conditions.
The Women's has supported the research initiative, hosting a pilot project led by the Murdoch Children's Research Institute in 2015.
Gen V will be led from The Melbourne Children's Campus (Murdoch Children's Research Institute, Royal Children's Hospital and The University of Melbourne Department of Paediatrics) with a coalition of partners, including the Women's, across the health and education sectors. The project has been made possible through a partnership with The Paul Ramsay Foundation over five years.
Gen V Project Lead, Professor Melissa Wake, said the unique partnership between philanthropy, the Andrews Labor Government, researchers and families was ground breaking.
"It will mean we're able to connect up the fantastic state wide services and data sets in place in Victoria, and in doing so provide improved personalised support, as well as targeted preventions and care for children and families," Dr Wake said.
"This is the first time this kind of data has been bought together at a state-wide level anywhere in the world. By doing this, we'll be enabling solutions to diverse issues like obesity, allergies, infection, social exclusion, poor mental health and learning and other chronic health conditions," she said.
Victorian Minister for Health, Jill Hennessy, said the Victorian government was supporting Gen V as a part of their long-term investment in specialist and community health programs, and will contribute $2 million towards the initiative.
"Our focus is on studies like Gen V that emphasise prevention as well as treatment to ensure better outcomes for Victorians," she said.
One gift to the Women's will benefit many Make a donation today