WHAM: Women's Health After Surgical Menopause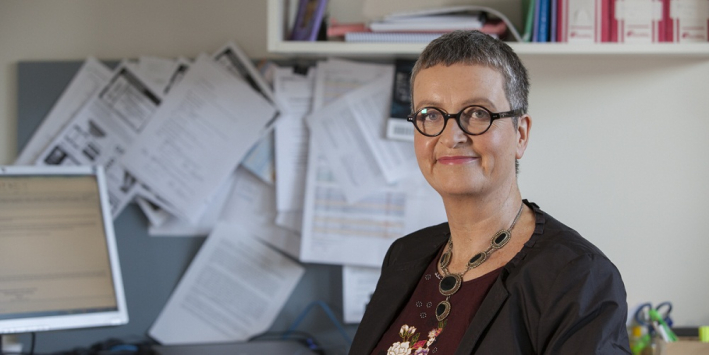 Gynaecology Research Centre: Professor Martha Hickey
Oophorectomy (surgical removal of the ovaries) in premenopausal women is the most common cause of premature and early menopause. Despite this, there is minimal information about the short and long-term health consequences of surgical menopause, although these are thought to be more problematic than natural menopause. No previous large studies have prospectively followed women from before surgical menopause, to measure key physical and psychological outcomes affecting health and wellbeing.
Across five sites in Melbourne, Sydney and the USA, the WHAM study is currently recruiting premenopausal women undergoing risk-reducing oophorectomy because of a high familial risk and/ or high inherited risk (BRCA 1/2) of ovarian and breast cancer. This study will address outcomes of direct clinical and translational importance by collecting data over a two-year, post-oophorectomy period that relates to sexual function, menopausal symptoms, sleep quality and mental, bone and cardio-metabolic health.
The study is controlling for the effects of age and lifestyle by concurrently recruiting agematched premenopausal women not planning to undergo surgical menopause. The findings of this study will provide new evidence to inform decision making around surgical menopause for high risk women and those considering oophorectomy for other indications. They will also address the knowledge gap and inform new international evidence-based guidelines for surgical menopause.