Director
Prof Louise Newman AM has recently resigned as Director of the Centre for Women's Mental Health and the position is currently vacant.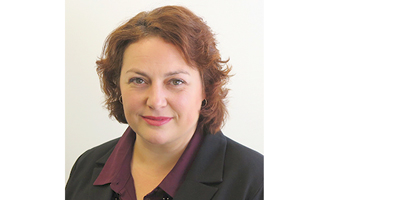 Head of Clinical Psychology
Associate Professor Lesley Stafford
Associate Professor Lesley Stafford is a clinical psychologist who works predominantly with women diagnosed with breast cancer and women considered at high risk of developing breast or ovarian cancer. She is a Principal Fellow in the Melbourne School of Psychological Sciences at the University of Melbourne. Lesley's research interests focus on understanding, and intervening in, the psychosocial factors contributing to the burden of disease associated with breast and gynaecological cancer. She has a strong interest in translating research into clinical practice.