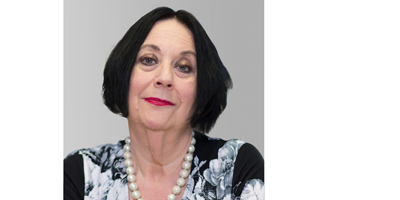 Director
Professor Louise Newman AM
BA(Hons) MBBS(Hons) PhD FRANZCP Cert. Child Psych. RANZCP

Prof Louise Newman is the Director of the Centre for Women's Mental Health at the Royal Women's Hospital and Professor of Psychiatry, University of Melbourne

Prior to this appointment she was the Professor of Developmental Psychiatry and Director of the Monash University Centre for Developmental Psychiatry & Psychology. Prior to this she was the Chair of Perinatal and Infant Psychiatry at the University of Newcastle and the previous Director of the New South Wales Institute of Psychiatry. In January 2011 she was appointed as a Member in the General Division of the Order of Australia.

She is a practising infant psychiatrist with expertise in the area of disorders of early parenting and attachment difficulties in infants. She has undertaken research into the issues confronting parents with histories of early trauma and neglect. Her current research focusses on the evaluation of infant-parent interventions in high-risk populations, the concept of parental reflective functioning in mothers with borderline personality disorder and the neurobiology of parenting disturbance

She has published in the areas of infant mental health, attachment disorders trauma, and prevention of child abuse. She is co-author of the textbooks Clinical Skills in Infant Mental Health and Contemporary Approaches in Child and Adolescent Mental Health.

She is the Convenor of the Alliance of Health Professions for Asylum Seekers and Vice-President of Doctors for Refugees. She has been a Government advisor on asylum seeker and refugee mental health and contributed to the development of policy for mental health screening and response to torture survivors. She has been involved in research into the impact of immigration detention on child asylum seekers.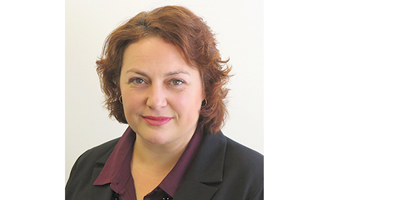 Head of Clinical Psychology
Associate Professor Lesley Stafford
Associate Professor Lesley Stafford is a clinical psychologist who works predominantly with women diagnosed with breast cancer and women considered at high risk of developing breast or ovarian cancer. She is a Principal Fellow in the Melbourne School of Psychological Sciences at the University of Melbourne. Lesley's research interests focus on understanding, and intervening in, the psychosocial factors contributing to the burden of disease associated with breast and gynaecological cancer. She has a strong interest in translating research into clinical practice.
Consultant Infant Mental Health Clinician
Associate Professor Frances Thomson-Salo
LLB, MCPP, Ph.D

Associate Professor Frances Thomson-Salo is a Consultant Infant Mental Health Clinician in the Centre for Women's Mental Health at the Royal Women's Hospital, with many years experience of working in this field. She is an Honorary Principal Fellow in the University of Melbourne's Department of Psychiatry, an affiliate researcher for the Murdoch Children's Research Institute, and teaches in the University of Melbourne Graduate Diploma/Masters in Infant and Parent Mental Health. Her research interests have focussed on the field of parent and infant mental health.