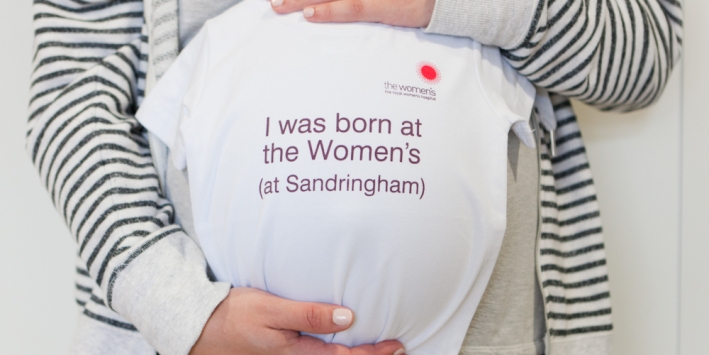 The Foundation raises funds to support the vital work of the Women's, Australia's first and largest specialist hospital for women and newborns.
The Foundation draws upon the wonderful support of community supporters, donors, charitable trusts and patients present and past, who understand and appreciate the value of this unique hospital.
As a public hospital offering a world-class service, every donation counts. Donations enable us to drive innovation and progress across all areas of the hospital and to focus on new initiatives that will make a big difference to the women and babies of this generation and the next.
Donations are not used for the hospital's operating costs or for services or equipment that are government-funded.
We have a small team led by the Foundation's CEO Jan Chisholm. We are greatly supported by the Royal Women's Foundation Board and a wonderful group of dedicated volunteers.
We are based in Chelsea House, across the road from the hospital.
The Royal Women's Foundation Board
Ms Jane Trembath (Chair)
Ms Elaine Canty AM
A/Professor John McBain AO
Ms Gaya Raghavan Byrne
Ms Brigid Robertson
Ms Lyn Swinburne AM
Ms Elisa Robinson
A/Professor Orla McNally
Ms Cassy Liberman
The Royal Women's Hospital Foundation Limited is a tax concession charity endorsed as a DGR 2 status public ancillary fund. It is an Australian company which is governed by a Board of Directors. The Foundation has as its purpose the raising of funds for the benefit of the Royal Women's Hospital. It is endorsed as a deductible gift recipient under subdivision 30-BA of the Income Tax Assessment Act 1 977. ABN 38 161 165 026.
One gift to the Women's will benefit many Make a donation today