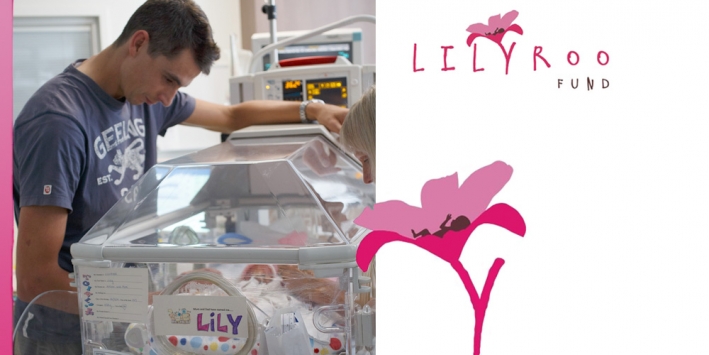 Despite the world-class care of the Women's Newborn Intensive Care Unit (NICU) unit, Lily was born too young to survive.
At 23 weeks and two days into Kristie's pregnancy, her waters unexpectedly broke. Up to that point Kristie had enjoyed a healthy pregnancy. Four days later on March 26 2014 at 11:43am, Lily Mary Lockyer was born weighing only 558 grams.
Just one day later, Lily's parents, Kristie and Pete made the difficult decision to say goodbye to their beautiful daughter.
In memory of Lily, the Lilyroo Fund was officially launched on Thursday 7 August 2014 and has, since that date, been raising funds to support the Women's Newborn Intensive Care Unit (NICU) unit.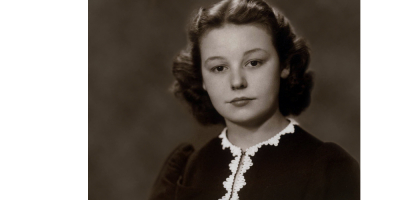 A message from the Lockyer family
Lilian Eva Lockyer was born in Clerkenwell, London on 19th March 1921 to Hugh and Lilian Pollard. She was the eldest of two girls with her younger sister, Florence, born four years later on 28th January 1925.
Our daughter, Lily Mary Lockyer was the third Great-Grandchild of Nan. On 4th January this year, at the age of 95, our Nan sadly passed away. Dad, being the sole-executor of Nan's will, chose to pass on a large part of his inheritance to his sons, and Wendy and Nan's four Great-Grandchildren Melissa, Daniyal, Lily and Phoebe.
It is with great pleasure that the whole Lockyer family, past and present members, are donating Lily's inheritance to the Royal Women's Hospital NICU through the Lilyroo Fund. We all look forward to it being part of the Lilyroo Fund's next purchase and benefitting the lives and families of premature and sick newborns in the care of the Women's NICU.
Your donation will benefit the Newborn Intensive Care unit at the Women's.
Back to Meet Our Fundraisers.
One gift to the Women's will benefit many Make a donation today