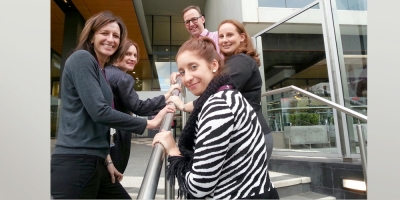 It's easy to arrange a fundraising event for the Women's!
You can plan an event with your friends, family, school or work colleagues or local community to support the work of the Women's. You can nominate a proportion of ticket sales as a donation, ask for donations in lieu of gifts, run a raffle or prize draw or make donation envelopes available.
The Foundation can provide advice and online ticketing facilities.

visit our GoFundraise website to begin organising your event.
Please contact the Foundation if you have questions.
Our Supporters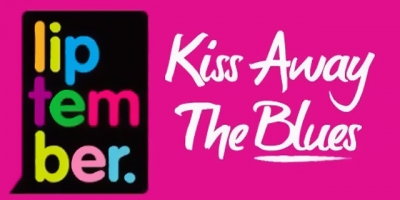 September is Liptember!
Once again we saw the annual Liptember Campaign (raising funds and awareness for women's mental health) grow in size and success. We look forward to announcing the total raised very soon.
VFL Foundation 2015 Grand Final Eve Luncheon
The VFL (Virtually Forgotten Legends) continued to generously support the Women's Newborn Intensive Care (NISC) unit with their 2015 Grand Final Eve Luncheon.
A magnificent $20,000 was donated following the event.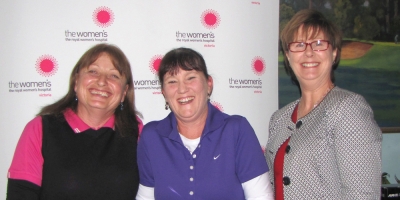 Golf Victoria
This state-wide competition supports the Pelvic Floor Dysfunction Unit at the Women's. A booklet entitled Golf and Health - a Partnership for Life was produced by the Women's and Golf Victoria.
---
One gift to the Women's will benefit many Make a donation today