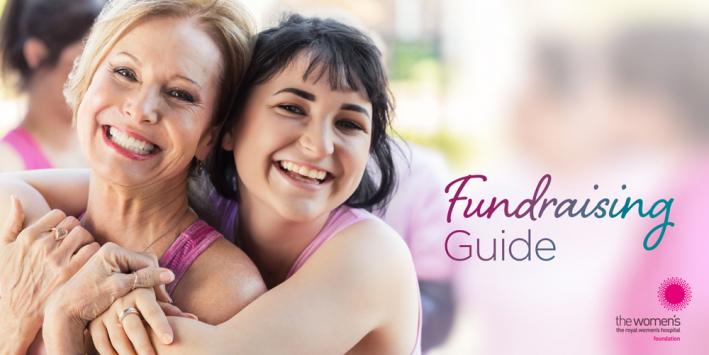 It's easy to arrange a fundraising event for the Women's! See our handy Fundraising Guide for tips and ideas.
By fundraising for the Women's you will be supporting better health outcomes for women of all ages and newborns.
Your team at the Women's Foundation are always happy and ready to provide advice. Please call Susie or Kate for more information and to discuss your ideas on our contact phone number. You can also email us and we will be in touch straight away. Thank you for supporting women and newborn health. We look forward to being part of your fundraising success.
---
Join us at City 2 Sea on Sunday 12 November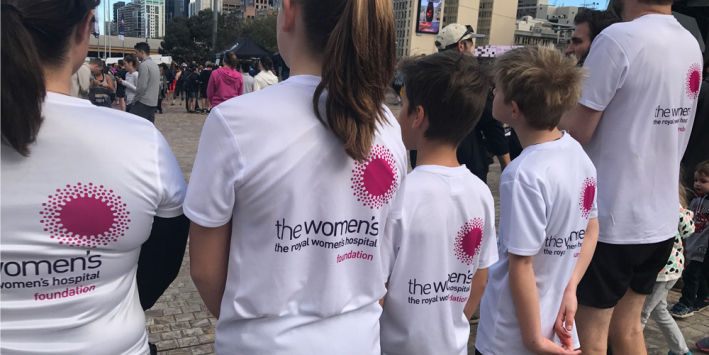 The time has come again for Melbourne to say goodbye to winter and get outside, by participating in The Sunday Age City 2 Sea. Choose from a 5km or 15km solo run or a 15km relay race with your friends. By participating in City 2 Sea this year in support of the Women's, you will be making a wonderful difference to the lives of women and newborns.
Money raised from our City 2 Sea participants will continue to fund important programs and services at the Women's that help us deliver exceptional care to all women and newborns. So what do you need to do?
REGISTER NOW AND START FUNDRAISING
Register now to participate in the City2Sea race, Sunday 12 November 2017 in Melbourne.
Make your participation in City2Sea count by raising money for the Royal Women's Hospital Foundation.
During the registration process you can select to fundraise for the Women's by searching 'The Royal Women's Hospital' and have your own fundraising page automatically set up for you. It's easy!
Once you have your own page up and running, link to our Royal Women's Hospital team and start fundraising today. Check out the team.
Can't participate but would like to support?
We would still love you to cheer on our participants by making an online donation through the Royal Women's Hospital everyday hero page.
Thank you so much for your support. If you have any questions please call Kate in the Foundation.
NICU Beard Club
Growing beards and raising money for our NICU
Radford White is a man with a beard and an ambition to raise funds for the Women's Neonatal Intensive Care Unit (NICU) Dads' Group.
The drive behind Radford's fundraiser stems from his own experience as a NICU dad at the Women's, when he and his wife Kirsten's twins Rupert and Maisie were born 10 weeks early on July 19, 2013.
"I found as a NICU dad coming in to this environment that there's not a lot of support for a NICU dad, there's a lot of support for women which is great and really needed, but there's not a lot for the dads," Radford said.
While his twins were recovering, Radford joined the NICU Dads' Group – the brainchild of Associate Professor Carl Kuschel, Medical Director of Neonatal Services. Carl had seen that NICU dads needed to be able to share their experiences with other dads going through the same thing; to help each other negotiate what was, after all, a whole new world.
Radford's fundraising efforts will support future NICU dads through the collation of stories and experiences of past NICU dads, both in a written form and podcasts, to help those trying to grapple with a newborn in intensive care.
Visit his Books for Beards fundraising page to donate.
Radford is also recruiting past NICU dads to share their experience. Email support@theradicaldads.com to get involved.
Related information
---
---
One gift to the Women's will benefit many Make a donation today