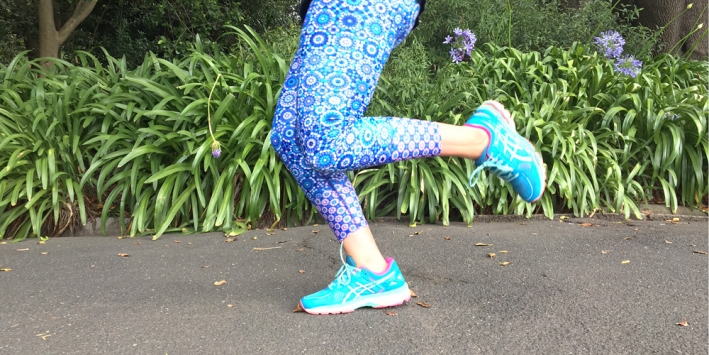 It's easy to arrange a fundraising event for the Women's!
You can plan an event with your friends, family, school or work colleagues or local community to support the work of the Women's. You can nominate a proportion of ticket sales as a donation, ask for donations in lieu of gifts, run a raffle or prize draw or make donation envelopes available.
The Foundation can provide advice and online ticketing facilities.
Please contact the Foundation if you have questions.
Join us at "RUN MELBOURNE" on 30 July 2017
A team of Royal Women's Hospital staff, volunteers and friends are hitting the pavement at Run Melbourne, to raise money for the Royal Women's Hospital Foundation. In the coming months as we train for the big day, "The Royal Runners" will be hosting fundraising BBQ's and other events, in and around The Royal Women's Hospital. Please take the time to show your support and join the fun.
All are welcome to join the team, in the 5km, 10km or half marathon event at Run Melbourne, Sunday 30 July 2017. We would love to have a group of 50 or more to raise over $10,000. Please see the guide below to join the team:
Head to the Run Melbourne website to register.
When asked 'Are you part of a team?' , select Yes! Search for 'The Royal Runners'.
Select your distance
No need to select a charity from the list, we are fundraising through Everyday Hero.
Fundraising is the most important part of the process, so be creative and have some fun. Share with friends and donate through our Everyday Hero page. All of the funds donated through Everyday Hero come directly to The Women's Foundation*.
Dates of the fundraising events to be advised in the near future – watch this space.
Related information
---
One gift to the Women's will benefit many Make a donation today