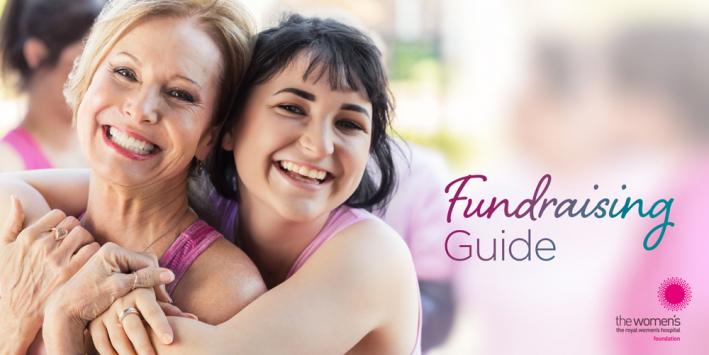 It's easy to arrange a fundraising event for the Women's! See our handy Fundraising Guide for tips and ideas.
By fundraising for the Women's you will be supporting better health outcomes for women of all ages and newborns.
Your team at the Women's Foundation are always happy and ready to provide advice. Please call Susie or Kate for more information and to discuss your ideas on our contact phone number. You can also email us and we will be in touch straight away. Thank you for supporting women and newborn health. We look forward to being part of your fundraising success.
---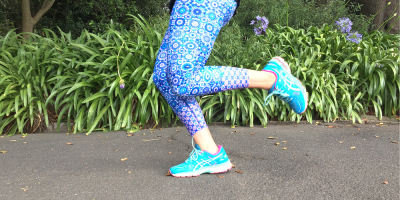 Join us at "RUN MELBOURNE" on 30 July 2017
A team of Royal Women's Hospital staff, volunteers and friends are hitting the pavement at Run Melbourne, to raise money for the Royal Women's Hospital Foundation. In the coming months as we train for the big day, "The Royal Runners" will be hosting fundraising BBQ's and other events, in and around The Royal Women's Hospital. Please take the time to show your support and join the fun.
All are welcome to join the team, in the 5km, 10km or half marathon event at Run Melbourne, Sunday 30 July 2017. We would love to have a group of 50 or more to raise over $10,000. Please see the guide below to join the team:
Head to the Run Melbourne website to register.
When asked 'Are you part of a team?' , select Yes! Search for 'The Royal Runners'.
Select your distance
No need to select a charity from the list, we are fundraising through Everyday Hero.
Fundraising is the most important part of the process, so be creative and have some fun. Share with friends and donate through our Everyday Hero page. All of the funds donated through Everyday Hero come directly to The Women's Foundation*.
Dates of the fundraising events to be advised in the near future – watch this space.
Launching in July: NICU Beard Club
Growing beards and raising money for our NICU
Radford White is a man with a beard and an ambition to raise funds for the Women's Neonatal Intensive Care Unit (NICU) Dads' Group.
The drive behind Radford's fundraiser stems from his own experience as a NICU dad at the Women's, when he and his wife Kirsten's twins Rupert and Maisie were born 10 weeks early on July 19, 2013.
"I found as a NICU dad coming in to this environment that there's not a lot of support for a NICU dad, there's a lot of support for women which is great and really needed, but there's not a lot for the dads," Radford said.
While his twins were recovering, Radford joined the NICU Dads' Group – the brainchild of Associate Professor Carl Kuschel, Medical Director of Neonatal Services. Carl had seen that NICU dads needed to be able to share their experiences with other dads going through the same thing; to help each other negotiate what was, after all, a whole new world.
Radford's fundraising efforts will support future NICU dads through the collation of stories and experiences of past NICU dads, both in a written form and podcasts, to help those trying to grapple with a newborn in intensive care.
Visit his Books for Beards fundraising page to donate.
Radford is also recruiting past NICU dads to share their experience. Email support@theradicaldads.com to get involved.
Related information
---
---
One gift to the Women's will benefit many Make a donation today