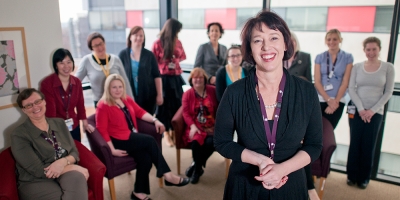 All past and present staff, board directors, volunteers and auxiliary members are invited to join the Women's Alumni.
We are currently reviewing our Alumni program to include events and special communications that will keep our members up-to-date with what's happening around the hospital.
If you qualify and would like to join our Alumni, please contact the Foundation.
One gift to the Women's will benefit many Make a donation today