In any given year the Royal Women's Hospital Foundation has to raise at least $4 million on top of government funding to continue providing advances in health research, technology, programs and equipment for women and newborns.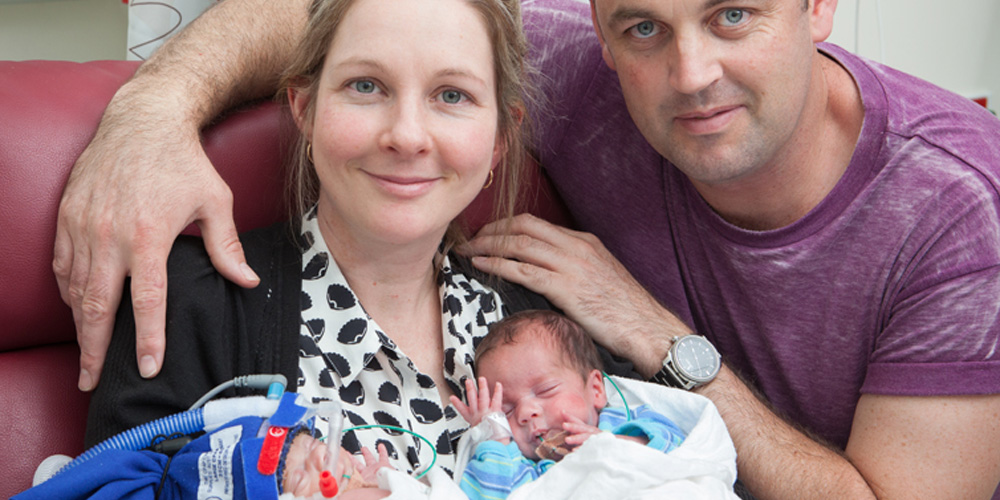 Above: #BornAtTheWomens
Please help by sending a kind and generous gift that will help support the parents and babies that need specialist care.
No mother comes into our hospital thinking that her baby will spend its first weeks in our Newborn Intensive Care Unit (NICU), but sadly this will be the reality for many families.
While most babies born at the Women's will be healthy enough to leave hospital within a couple of days, others will not be so lucky. Complex pregnancies, complications during labour and birth, and premature birth all mean some babies will require additional specialist – and life-saving – care.
The birth of a child should herald excitement, joy and celebration; instead these parents and their babies will face a worrying time in the days, weeks or even months ahead.
Contact the Women's Foundation by email or phone us on (03) 8345 2954
The Royal Women's Hospital Foundation is endorsed as a deductible gift recipient under subdivision 30-BA of the Income Tax Assessment Act 1977. ABN 38 161 165 026