We've already raised 75% of the funds needed to offer families the spaces they need for privacy, rest and reflection in our Neonatal Intensive Care Unit (NICU). Will you help us finish the job by making a donation today?
With your support, we can raise the final $50,000 needed to start these important works in the New Year.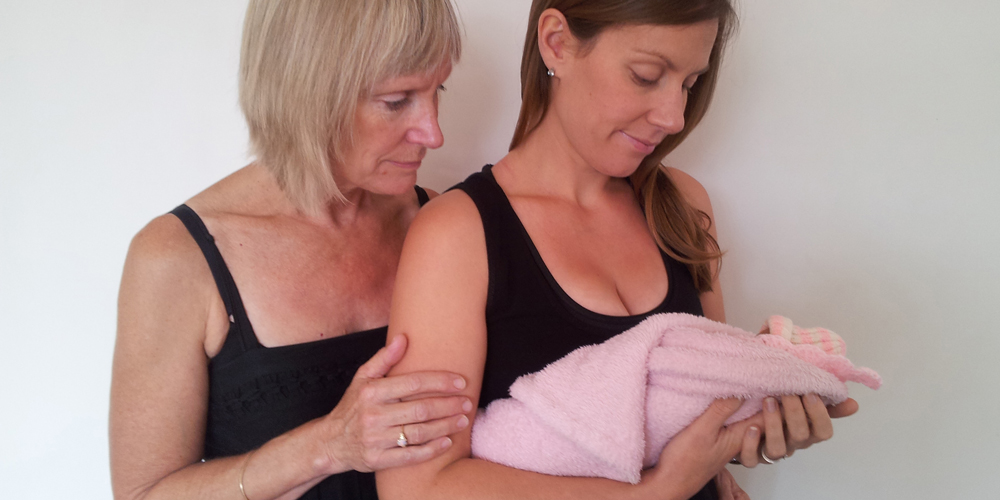 Above; Kristie, her mother Mary (left) and baby Lily.
"Our time in NICU is a sad memory because we lost Lily. But at the same time it is also a loving memory because we were all made to feel safe and comfortable.
I want to help create a space that brings other families together in times of need and help them build good memories, whatever the outcome of their time in NICU"
—Kristie, mum to Lily born at 23 weeks and founder of the Lilyroo Fund which has donated $100,000 towards the refurbishment of the Women's Neonatal Intensive Care Unit (NICU)
Quietly tucked away on level 4 of the Women's, our NICU is constantly caring for up to 1,700 premature and seriously unwell newborns each year. Babies are cared for in wards of four incubator cots, each with a recliner chair and space nearby for parents to be with their baby whenever they want.
Away from the wards, private spaces for family members to spend time are limited. The Women's Foundation is committed to helping refurbish the unit to create comfy, family friendly spaces so that all members of the newborn's family can feel welcome, safe and supported during the days, weeks or month their baby is with us.
Please donate today to help families like Kristie's during their difficult days in NICU.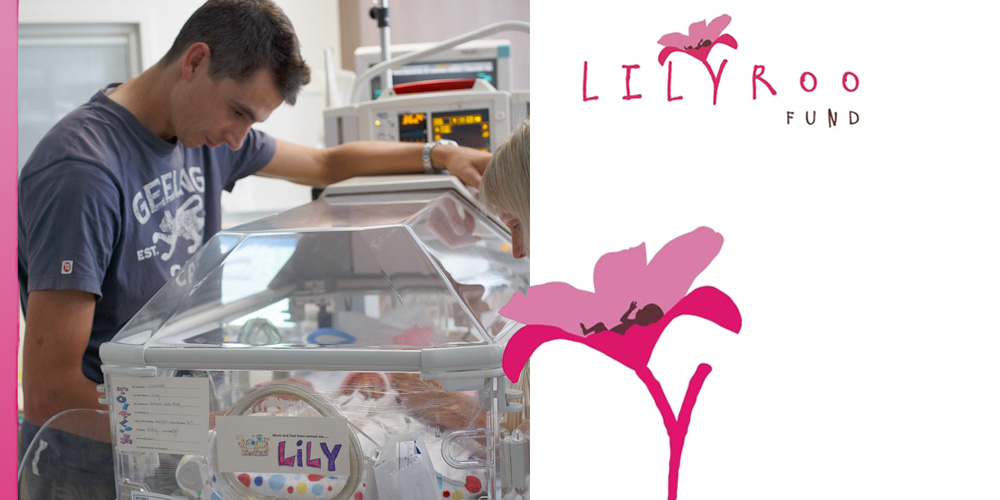 Many families will benefit from your donation and the generosity of donors to the LilyRoo Fund
A message from the Lilyroo Fund
We're delighted to announce that the Lilyroo Fund is contributing $100,000 from the funds we've raised towards the refurbishment of the Women's' Neonatal Intensive Care Unit (NICU).
The refurbishments have been designed in consultation with staff as well as current and past parents.
We were the beneficiaries of these spaces during Lily's stay in the NICU. My mum, Mary, stayed in the Family Sleeping Rooms (although she spent most of the night sitting next to Lily's incubator).
The Women's Foundation only needs another $50,000 to bring the places to life. These spaces will have a wide-reaching positive impact not only on the families of the 1,600 babies the NICU cares for each year, but also the amazing NICU staff.
Thank you
Kristie and Pete
Contact the Women's Foundation by email or phone us on (03) 8345 2954
The Royal Women's Hospital Foundation is endorsed as a deductible gift recipient under subdivision 30-BA of the Income Tax Assessment Act 1977. ABN 38 161 165 026