This is a battle we can't fight alone. Now more than ever, your support makes a difference. Help fund life-saving research, equipment and support programs for women and newborns.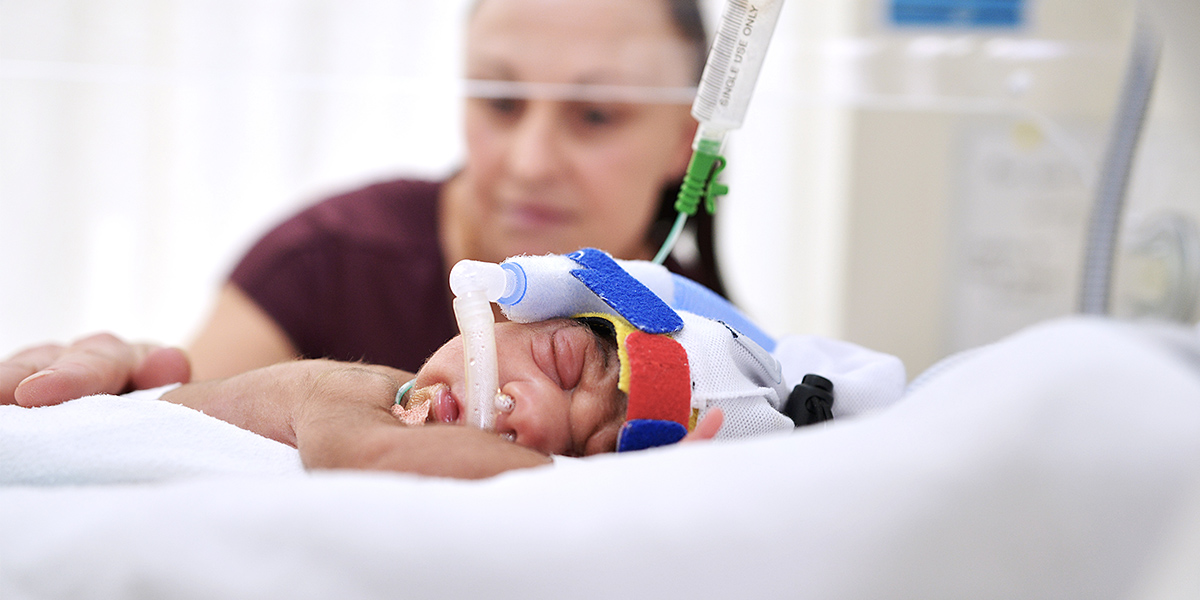 Thanks to our supporters, the Women's Foundation is able to:
★ support research innovation in women and newborn health
★ deliver vital new equipment for our newborn intensive care unit, maternity and other departments
★ fund crucial programs providing support for some of our most vulnerable patients
Thank you for your donation
How will my donation make a difference?
Contact the Women's Foundation by email or phone us on (03) 8345 2954
The Royal Women's Hospital Foundation is endorsed as a deductible gift recipient under subdivision 30-BA of the Income Tax Assessment Act 1977. ABN 38 161 165 026