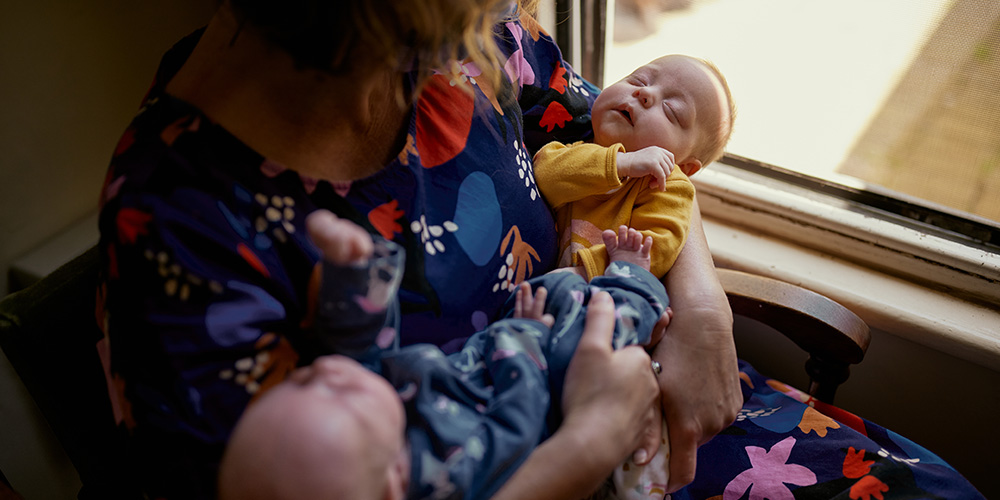 Mia almost lost her life and her unborn twins to COVID-19
Please donate to help fund life-saving research, medical equipment and support programs at the Women's.
At 26 weeks pregnant with twins, Melbourne woman Mia fell critically ill with COVID-19. The doctors at a major Melbourne hospital were about to sedate her and put her on a mechanical ventilator to breath. Working in partnership with them was a team of obstetricians and neonatologists from the Women's who were at her bedside doing their utmost to keep Mia's babies alive. Read her full story.
Contact the Women's by email or phone us on (03) 8345 2954
The Royal Women's Hospital is endorsed as a deductible gift recipient under subdivision 30-BA of the Income Tax Assessment Act 1977. ABN 62 787 822 077