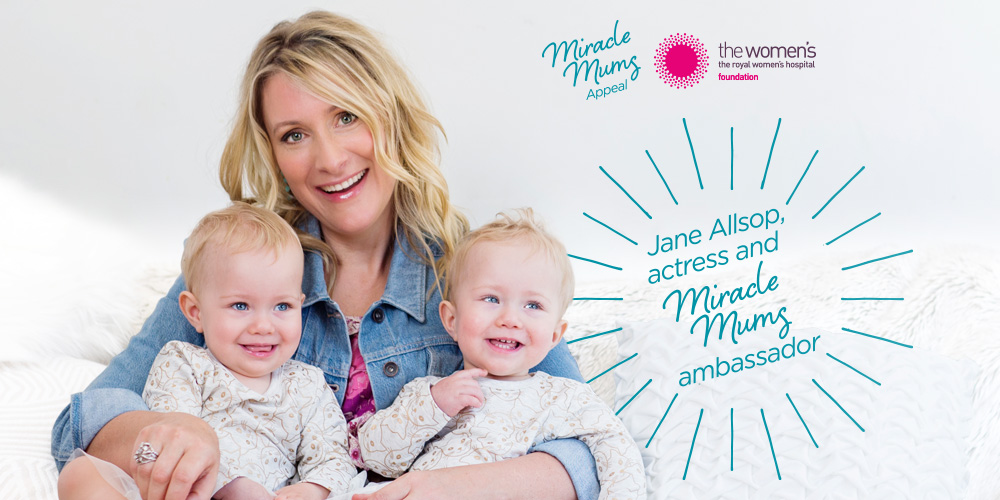 Every mum deserves to bring home a healthy baby.
Research is a critical part of what we do here at the Women's to help women and babies who experience life-threatening conditions. Please support the Miracle Mums appeal with a donation today.
Our Miracle Mums Appeal is raising $30,000 to support the Women's life-saving pregnancy and newborn research.