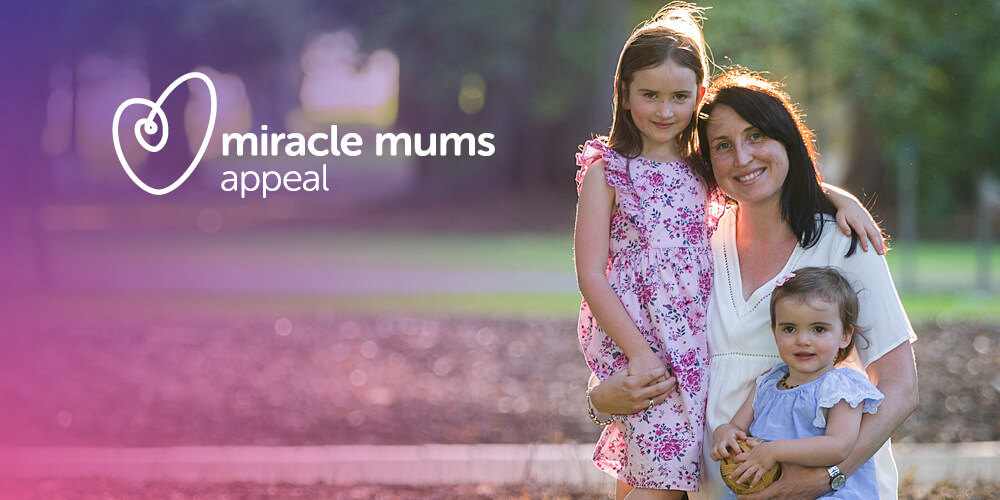 Every mum deserves to bring home a healthy baby.
Many women in Victoria could not have had a successful pregnancy without medical and technological interventions involving the Women's researchers, staff and caregivers. Help make a miracle happen by donating now.
Our 2018 Miracle Mums Appeal raised close to $80,000 to help women and babies who experience life-threatening conditions. Please help us exceed this amount in 2019.