We often hear people say "It's only a small donation." To us, It is not "only a small donation", rather it is a gift given with sincerity and kindness. And it will make a difference.
Your donations enable us to drive innovation and research across all areas of the hospital and to develop new treatments and care for this generation and the next. The government funds our operations and the standard treatment we provide, but donations make research and innovation possible.
Read about what your donations achieved in 2017-2018.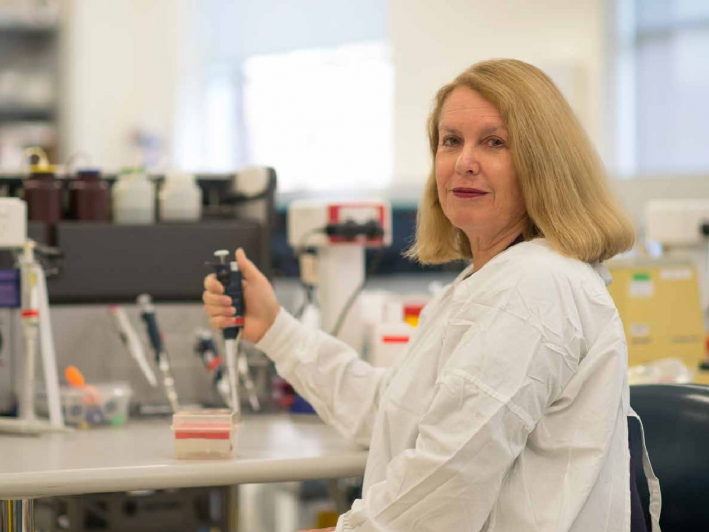 Research
Our research, knowledge translation and innovation drive better outcomes for women and newborns.
The Women's Research Centre undertakes research through ten specialist areas - Women's Mental Health, Women's Infectious Diseases, Pregnancy, Newborns, Midwifery and Maternity Services, Gynaecology, Women's Cancer, Anaesthetics, Allied Health, Family Violence Prevention.
Each research centre is led by researchers who are world leaders in their fields. We are committed to the translation of our research to practical outcomes that improve the healthcare services on offer to women and newborns.
As the largest specialist public hospital for women in Australia, the Women's is ideally placed to lead national and international clinical trials. During 2017 over 231 publications were made and 60 clinical trials were actively recruiting at the Women's.
---
Capital & Equipment
In caring for women and newborns of varying needs, it is vital for the Women's to be able to provide cutting-edge technology and equipment in order to continue to provide exceptional care.
Donations to the Women's Foundation have gone on to purchase important equipment like vital signs monitors for premature babies in our Special Care Nurseries, nipple tattooing equipment for our breast cancer survivors, and electric recliners for our patients coming out of day surgery.
---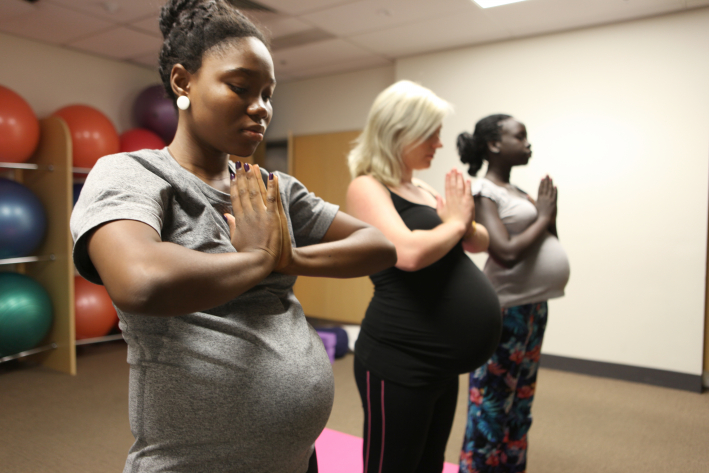 Projects & Programs
The Women's strives to implement innovative programs to provide exceptional experiences for patients and consumers. Providing support to all women who visit the Women's along with our staff, the Foundation has facilitated programs in the neonatal intensive care unit to support dads, training and workforce programs for our maternity services clinicians, the development of a pelvic pain app, and necessary translation for our African Women's Clinic.
Funding these crucial support and service programs and projects for the Women's will ensure the best outcomes for our patients and their families.
---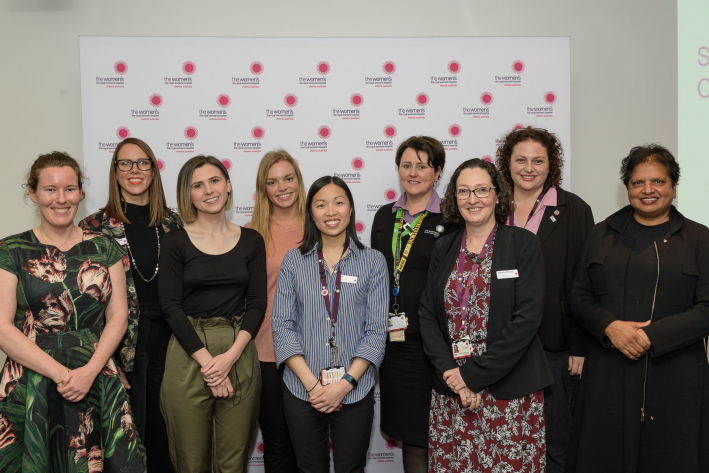 Awards
Each year a number of generous donor-funded awards are handed out by the Women's Foundation to offer career development opportunities to our exceptional staff members. In 2018, the Women's Foundation distributed close to $70,000 in scholarships and grants to nine staff members with thanks to five supportive donor families and organisations.
The Women's Foundation is so grateful to be able to play a role in developing such important work for women's and newborn health and the people who deliver it. These awards reflect a partnership between those who so generously support us and the team at the Women's who are on the frontline of providing exceptional care.
---