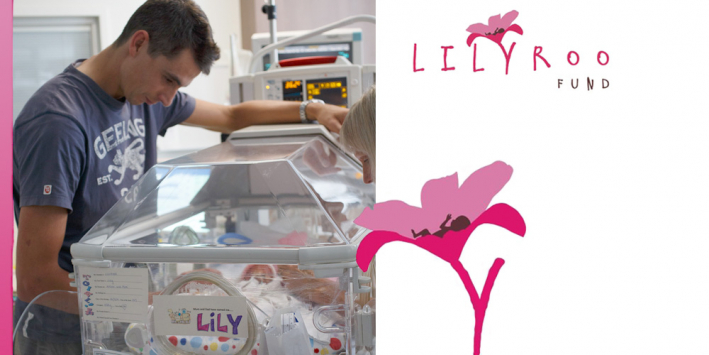 Lilyroo Fund
In memory of Lily, the Lilyroo Fund was officially launched on Thursday 7 August 2014 and has, since that date, been raising funds to support the Women's Newborn Intensive Care Unit (NICU) unit.
Donate now to the Lilyroo fund.
---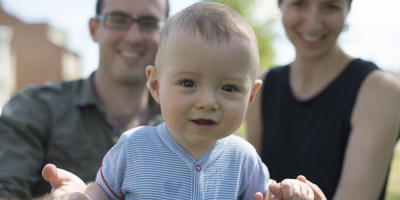 The Oscar & Luca Fund
In early 2012 the Oscar and Luca fund was established by grandparents George and Ruth Mihaly, to raise money for the Women's NICU unit.
Money raised through this very special fund goes towards the Women's Retinopathy of Prematurity Service and also support scholarships in neonatal nursing.
Donate now to the Oscar & Luca Fund.
---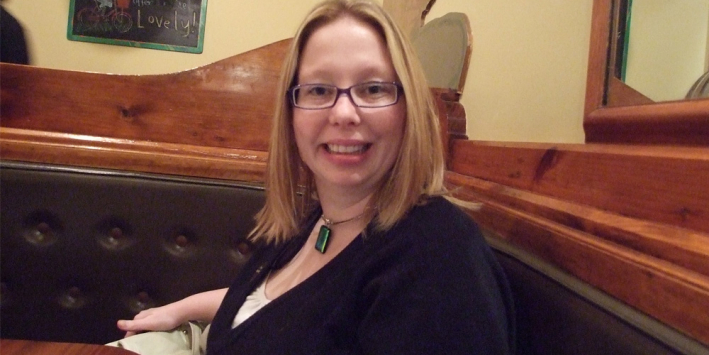 Giving Gold for Lou
Louise Ruth Quinn, better known as Lou, was one of those special people that everyone loved. Why? Because of her incredible ability to always see the best in everything and everyone.
Donate now to Giving Gold for Lou to help raise awareness and support ovarian cancer programs at the Women's.
---