GP continuing professional development
Breast, gynaecological and prostate cancer management in primary health care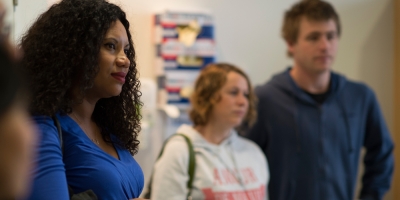 Saturday 18th March 2017
This seminar is intended for GPs and other health professionals interested in improving their skills in managing gynaecological, breast and prostate cancer.
Time: 9.00am to 1.00pm
Venue: Lecture theatre B, VCCC Building,
305 Grattan Street, Melbourne 3000
The program will include speakers in these topics:
Breast cancer: risk assessment, screening, presentation and investigation and survivorship
The new National Cervical Screening Program (NCSP): What GPs really need to know on May 1st 2017
Early detection of prostate cancer: some clarity amid the confusio.
Gynaecological cancers including investigation of postmenopausal bleeding
Cancer genetics and medical prevention in general practice.
The seminar is a collaborative initiative by The Royal Women's Hospital, The Royal Melbourne Hospital and Peter MacCallum Cancer Centre.
---
Recent Events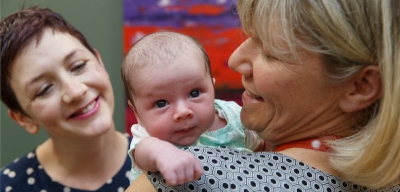 Seminar on Pregnancy, Neonatal and Infant Issues
Saturday 19 November 2016
CPD points at this event contributed to the CPD requirements for reaccreditation as a shared maternity care affiliate GP at the Women's/MHW/WH/NH for the 2017-2019 triennium
The seminar was hosted by The Royal Women's Hospital and Royal Children's Hospital.
Presentations included topics such as eczema and neonatal skin disorders, food allergy in infants including the latest feeding guidelines, formulae and allergy testing, as well as perinatal mood disorders and bleeding in pregnancy.
---
One gift to the Women's will benefit many Make a donation today