Research to examine the real impact of popular 'fertility test'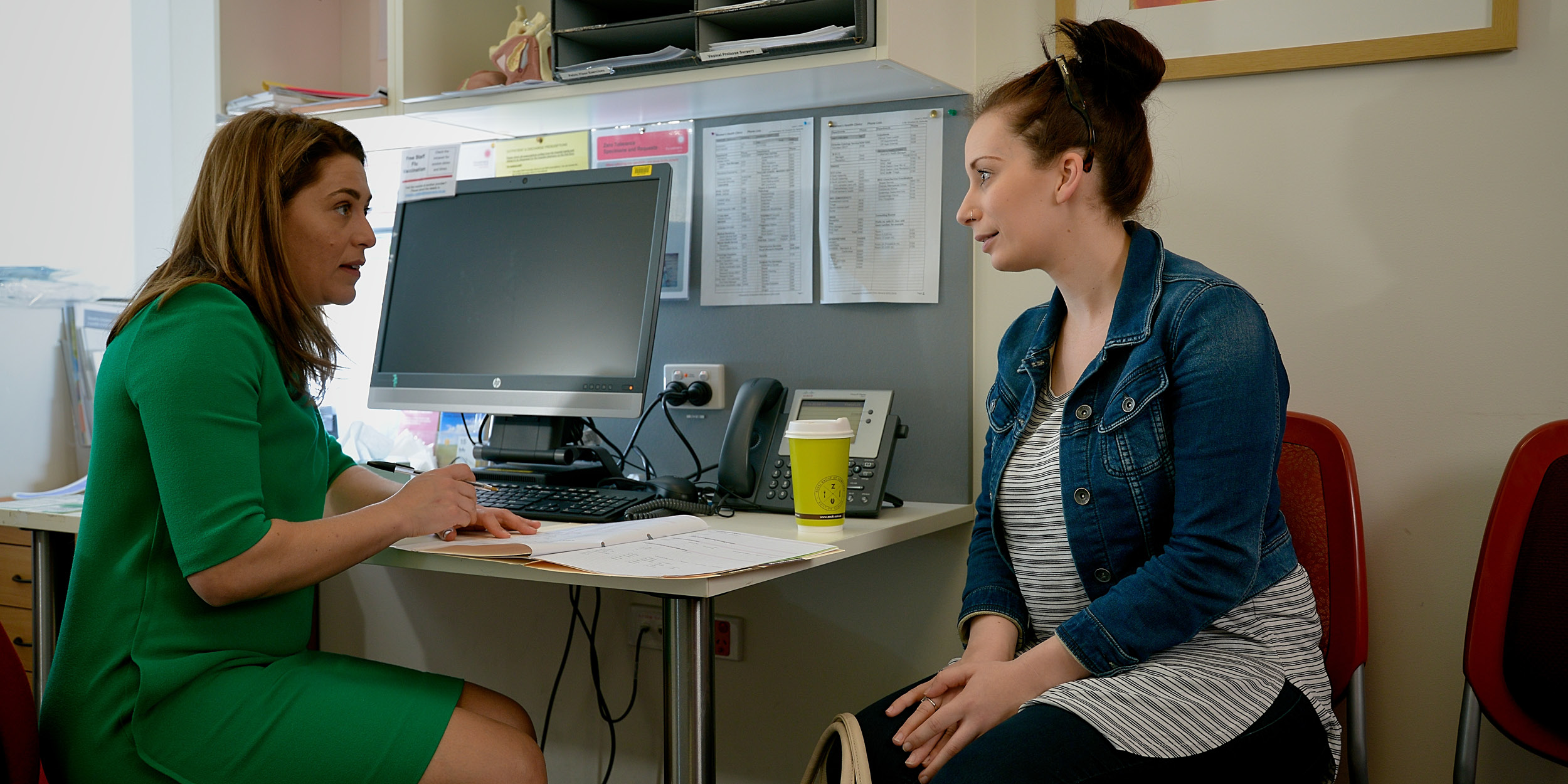 26 July 2021 | Gynaecology | Research and clinical trials
The Royal Women's Hospital is leading research into the reproductive choices women make after having a test commonly marketed as a measure of fertility.
Increasingly offered as an 'egg timer test' by IVF providers, the anti-müllerian hormone (AMH) blood test gives patients an estimation of their egg count – the results of which can be confusing or even misleading if taken out of context.
Lead researcher Anastasia Vakkas says there are many factors involved in conceiving a baby that the test does not consider, and this could have implications for those basing their decisions solely on the test results.
"The AMH test is often marketed as an empowering new technology with personalised results, but it cannot accurately predict fertility," said Ms Vakkas.
"While the test can help to plan fertility treatment around using as many eggs as we can, it doesn't give any information about the quality of the eggs or any other fertility-related conditions a woman might have. Without a proper consultation with a fertility consultant, the results can be misleading.
"We want to examine how AMH testing impacts women's wellbeing and how it may influence their choices and behaviours around family planning. Do the results of an AMH test change a woman's plans to become pregnant, delay pregnancy, use IVF, or even freeze her eggs? We want to know."
The research project hopes to survey more than 300 women who have had an AMH test in the past five years.
"The results of this survey will help to improve communication when discussing AMH results so that women understand what it really means and can make informed reproductive decisions," Ms Vakkas added.
"Discussions around AMH test results should be nuanced and contextualised, so that women are armed with information that empowers them to make the right decisions for themselves."
Take part
This joint research project between the Women's and the University of Melbourne is recruiting participants now. We would love to hear from you if you:
Are aged 18-55;
Have had an Anti-Müllerian Hormone test in the past 5 years;
Have not had difficulty conceiving for more than 12 months (if you are trying/or have tried to become pregnant); and
Have 15-20 minutes to do this survey.
If this sounds applicable to you, click here to take part in the research.