Advice for pregnant women around smoke haze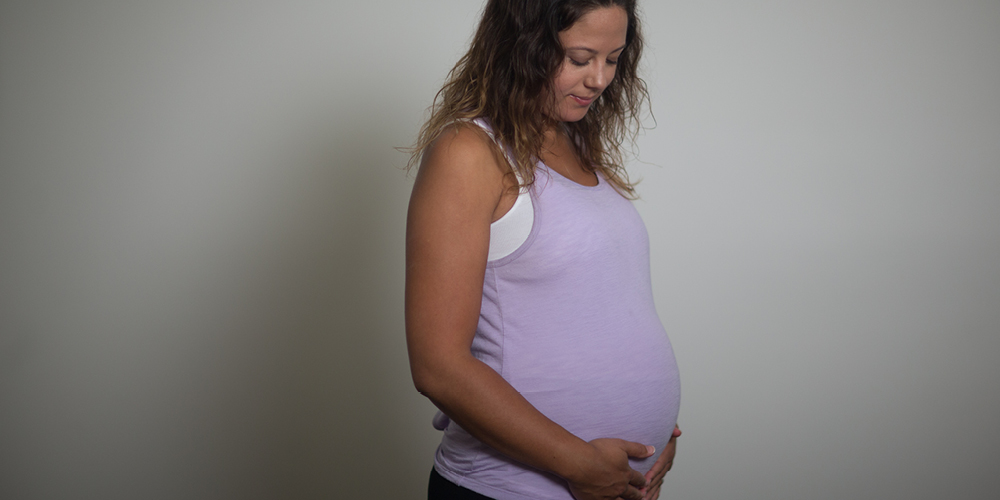 7 January 2020 | Pregnancy and newborns
The continuing smoke haze across Victoria is concerning for everyone, particularly pregnant women.
It is important during this period of exposure to:
Minimise exposure to smoke haze
Avoid exercise outside
Remain indoors and utilise air conditioning when possible. Commercial air conditioners are better suited to filter fine particles so spending time in indoor venues like cinemas, libraries and shopping centres can be an effective way of avoiding exposure.
Continue to use any prescribed respiratory medicines
See your GP if you have any respiratory or general medical concerns
Be alert to the signs of high blood pressure or premature labour:

Regular contractions or significant abdominal pain before 37 weeks of pregnancy
Increased loss of vaginal fluid or vaginal bleeding
Severe headache or visual changes
Decreased fetal movements
If you are in any doubt consult your GP, obstetrician or midwife.
Short-term exposure can increase risk of respiratory difficulties. However, long-term exposure to bushfire smoke does increase the risk of pregnancy complications. The risk of high blood pressure, premature birth and low birthweight are all potentially increased, with the risk proportional to the degree and duration of exposure to bushfire smoke.
For information about air quality in the area where you live, visit the Bureau of Meteorology website.
Other useful links: