Endometriosis research now underway after $3.9m funding boost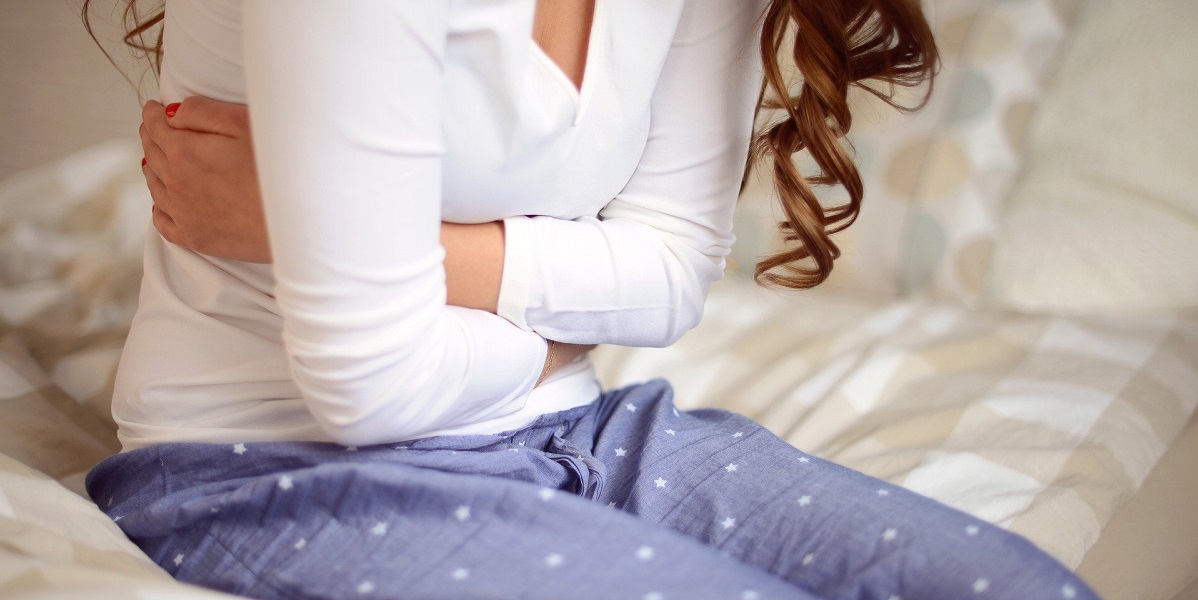 30 March 2021 | Gynaecology | Research and clinical trials
The Royal Women's Hospital is launching three projects in the coming days, part of a major new program of research aiming to improve the lives of women and girls with endometriosis and persistent pelvic pain.
Funded through a $3.9 million grant announced by the federal government last year, the three projects will tackle long-standing issues that many women and girls with endometriosis and persistent pelvic pain have:
Pre-surgery endometriosis calculator: this research aims to produce a predictor tool for patients to see what their chances of having endometriosis are prior to going ahead with laparoscopic surgery (currently the only way to definitively diagnose endometriosis).
Endometriosis recurrence prediction: this research aims to identify changes in the DNA of cells found in endometriosis lesions to help predict the likelihood of endometriosis reoccurring and enabling clinicians to develop a tailored patient care plan.
Pelvic floor muscle tenderness investigation: this research will investigate the link between problems in the pelvic floor muscles and the pelvic pain experienced by women with endometriosis to guide treatment pathways to improve outcomes for women with persistent pelvic pain.
A further six projects will also be launched in the near future.
The Women's Director of Research, Professor Peter Rogers, is leading this research group partnering with 11 other organisations and said by launching these projects, researchers are three steps closer to finding better treatments for persistent pelvic pain – and predicting what treatment is going to be most effective for patients with endometriosis.
"More than 700,000 Australians are affected directly by endometriosis and associated persistent pelvic pain, and the Women's sees hundreds of women and girls every year for this reason," said Professor Rogers.
"The impacts of endometriosis can be life-changing. On top of the pain which can be debilitating, fatigue, mental health issues and infertility can occur - all of which can affect relationships and financial stability.
"There are thousands of people out there who feel their pain is not understood and their lives are completely dictated by this condition. We know, with research, we can improve outcomes for people with endometriosis and persistent pelvic pain.
"As researchers and as a health sector, there is a huge challenge to step up to - and I am thrilled to see these exciting research projects kicking off during Endometriosis Awareness Month.
The organisations involved in the collaborative research group are:
Royal Women's Hospital
University of Melbourne
Jean Hailes
Mercy Health
Newlife IVF
Hadassah Medical Centre
Western Health
St Vincents Hospital
Ramsay Health Care
Melbourne IVF
Healthscope Hospitals
Cabrini
Epworth
The other six research projects are:
Exploring the role of epithelial somatic mutations in endometriosis recurrence.
Identifying 'endometriosis biomarkers' (which are substances present in blood or other body tissues) that can be measured in a simple blood test that will help to diagnose endometriosis, without the need for surgery
Determining if treatment with Palmitoylethanolamide or Polydatin (both different types of food supplements) improves endometriosis associated pain.

Paired project: examining the effect of Palmitoylethanolamide or Polydatin on endometriosis and endometrium at a molecular or microscopic level.

Comparing different ways of managing endometriomas (a type of endometriosis on the ovaries known to carry increased risk of infertility) to find the best patient outcome.
Investigating the chances of pregnancy with patients with endometriosis to provide clearer information on this from the outset of a diagnosis.