Family violence is a health issue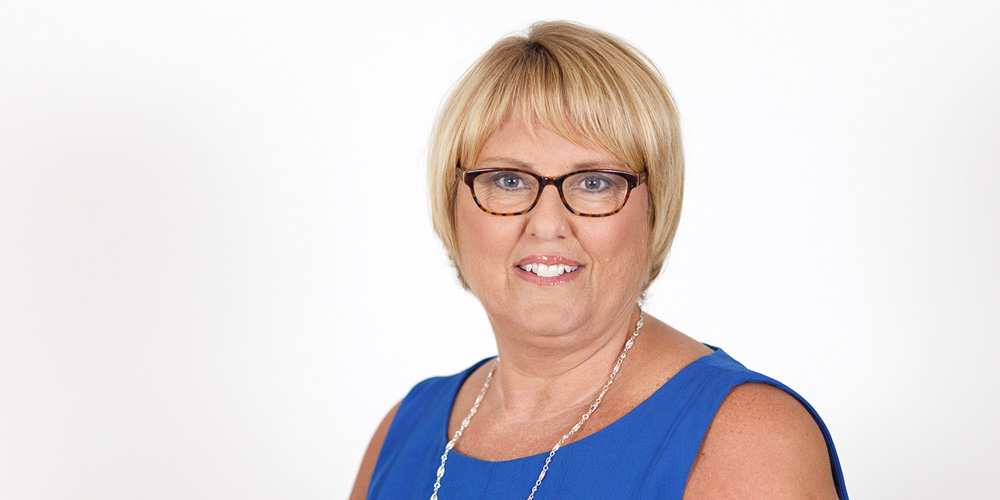 11 June 2015 | Family violence
In our submission to the Royal Commission into Family Violence the Women's writes that it considers that family violence is a health issue and that hospitals have a unique role in identifying women and children at risk and linking them with support.
You can download our full submission on the Royal Commission into Family Violence website.
The Women's is leading the pilot project for the Strengthening Hospital Responses to Family Violence (SHRFV) - with Bendigo Health and Our Watch – to provide women with a safe place to disclose family violence and support them with appropriate referrals to services available in the integrated family violence sector.
The Women's is well placed to help capture accurate and consistent data to help develop screening programs and identify where resources are needed.
The Chief Executive Officer of the Women's, Dr Sue Matthews, said: "We also know that women are more willing to talk to health professionals about family violence than even their close friends".
The aim of the SHRFV project is to increase staff competence, develop and share resources and improve practice. Through a model of sensitive enquiry it provides women with a safe place to disclose family violence and supports them with appropriate referrals to services available in the integrated family violence sector.
Measuring disclosure rates of family violence within hospitals is difficult as the current mechanisms of data collection are inconsistent and limited, within individual hospitals and across the state.
The primary purpose in healthcare data is to capture diagnostic information which does not currently consider the broader experiences of violence against women, and the health conditions caused or complicated by violence, other than physical injuries, where there have been contributing factors of human intent.
Data capturing systems are heavily reliant on a hospital's ability to recognise the signs and symptoms, prompt enquiry, as well as a women's feeling of safety to then disclose and for her information to then be adequately and appropriately documented into these systems.
To determine disclosure rates the SHRFV project has reviewed limited but consistent data sets: ICD-10 codes within VAED (Victorian admitted episode data) and Injury Surveillance Data within VEMD (Victorian emergency minimum data set). Social work referrals as well as electronic data systems unique to project sites where also reviewed where there had been identified concerns of FV.
Of the women who disclosed family violence in cases reviewed,
37% were given a referral to services within the hospital such as Social Work or the Women's Mental Health Centre

42% received a referral to a service within the hospital as well as an external referral(s) to other services

6% received an external referral only

15% either declined referrals, did not receive a referral or there was no documentation of a referral having occurred. This group of women may have self-referred to services at another time.
The project is now putting resources into reviewing all cases where women have disclosed family violence over a two year period (2013/14 and 2014/15).