Family violence: Providing a pathway to safety and healing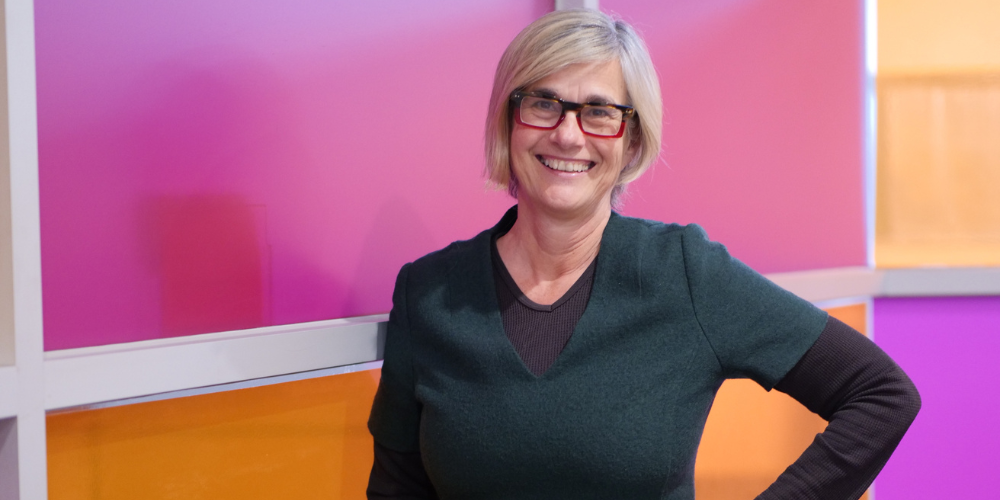 27 July 2023 | Family violence | Research and clinical trials
The Women's is working on new projects to prevent family violence and support victims/survivors in their recovery process. Thanks to generous donors, innovative initiatives like the Lived Experience Collective will develop and deliver new models of care to support survivors and their families.
Violence against women and children is a problem of epidemic proportions in Australia. According to the National Plan to End Violence against Women and Children 2022–2032, one in three women have experienced physical violence since the age of 15.
In 2016, the Women's was the first hospital in Australia to establish a research centre, the Centre for Family Violence Prevention, dedicated to the prevention of family violence. It was established in partnership with the University of Melbourne.
Ever since, research centre director Professor Kelsey Hegarty and her team have been building the evidence needed to transform the health system to respond to family violence. This is through programs such as screening patients when they are receiving antenatal care, and training healthcare workers across Victoria.
"Our work has led the way on how health services across Victoria identify women affected by family violence," Professor Hegarty says.
"But we're far from done. We need to undertake more research to inform the policies needed to support victims and survivors."
Professor Hegarty is pleased that her important work as the Chair of Family Violence can continue through a generous donation of $230,000 from the Australian Communities Foundation in partnership with the Paul Ramsay Foundation. The funding will largely provide institutional support for the Centre for Family Violence Prevention and their many vital research projects.
A second generous donation, from the Phyllis Connor Memorial Trust, of $450,000 over three years, will support the Women's family violence services through the Lived Experience Collective. This new project will tap into the lived experience of family violence survivors to co-design support services they need.
"We have been researching quite carefully what survivors need from the health system," Professor Hegarty says. "Now it's time to test and implement these ideas in the real world."
Up and running by the end of the year, the Lived Experience Collective will look at all aspects of the hospital to introduce models that are survivor-led.
Philanthropic support for the Women's work in family violence continues to grow. In the past, we've received vital funding from:
Associate Professor John McBain AO and Dr Penelope Foster for the Cornelia program and to support the Centre for Family Violence Prevention.
The Collier Charitable Fund, for the assessment of the Strengthening Hospital Responses to Family Violence program.
The Women's also has a number of regular and individual donors who support CASA House, a service providing 24 hour crisis support for those who experience sexual assault.
"We need the whole community coming together to provide women and their children a pathway to safety and healing," Professor Hagerty says. "Through the support of our philanthropists, we can now invest in new policies and procedures, as well as research and evaluation to make this happen."