International Day of Zero Tolerance to Female Genital Mutilation/Cutting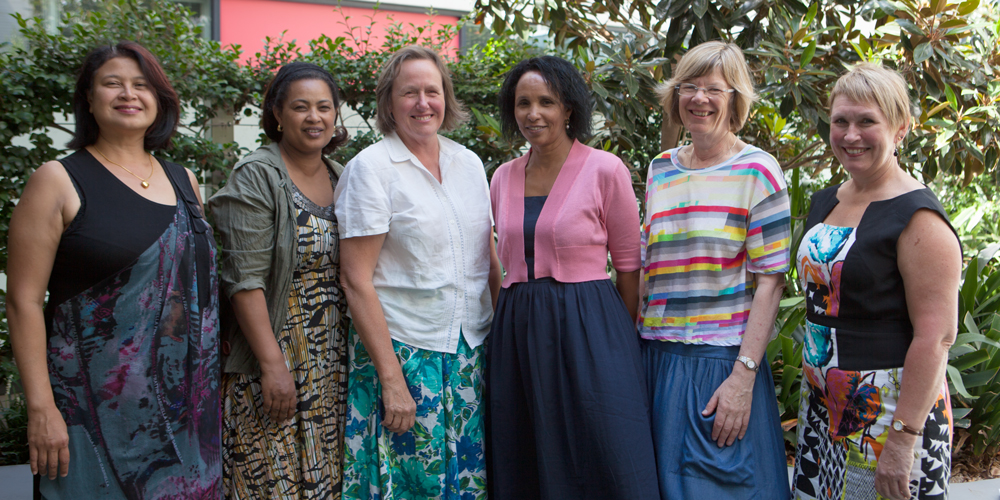 1 February 2016 | Gynaecology | Events
This Saturday is International Day of Zero Tolerance to Female Genital Mutilation/Cutting (FGM/C).
This is a United Nation (UN)-sponsored awareness day which takes place on 6 February each year. It is an effort to make the world aware of FGM/C, educate people about the dangers of FGM/C and promote its end.
FGM/C comprises all procedures that involve cutting or injuring the female genitalia for non-medical reasons. It is internationally recognised as a violation of the human rights of girls and women.
While primarily concentrated in 29 countries in Africa and the Middle East, FGM/C is a worldwide problem, also practised in some countries in Asia and Latin America. FGM/C continues to exist amongst immigrant populations living in Western Europe, North America, Australia and New Zealand.
Around 1 in 20 births at the Women's is to a woman born in a country where FGM/C is practised at least to some extent. Recent local research has highlighted the need for education of health professionals about the health care needs of women with such a history and also the need to inform women about services available to assist them. We have recently updated our clinical practice guidelines as a tool to support ongoing clinical education and practise improvement in this area.
The Women's, in an effort to support women affected by FGM/C and protect new born girls from going through the practice, has been running the Family and Reproductive Rights Education Program (FARREP) in this area since 1998.
For the last five years, a special clinic to assist FGM/C affected women has existed. The African Women's Clinic (formerly known as the Deinfibulation Clinic) is run by specialists with Dr Khai Mohamed Noor the Medical Team Leader. We continue to work with communities from relevant countries to support their efforts to end FGM/C around the world.
Information materials to help affected women access the services of FARREP and the African Women's Clinic will be launched this Friday. These materials were produced with the generous support from Zonta International District 23 Clubs in Areas 1 and 4. Zonta International is global volunteer network of professionals working to empower women worldwide.
For more information on the African Women's Clinic and FARREP call 8345 3058.