Making access to fertility services more equitable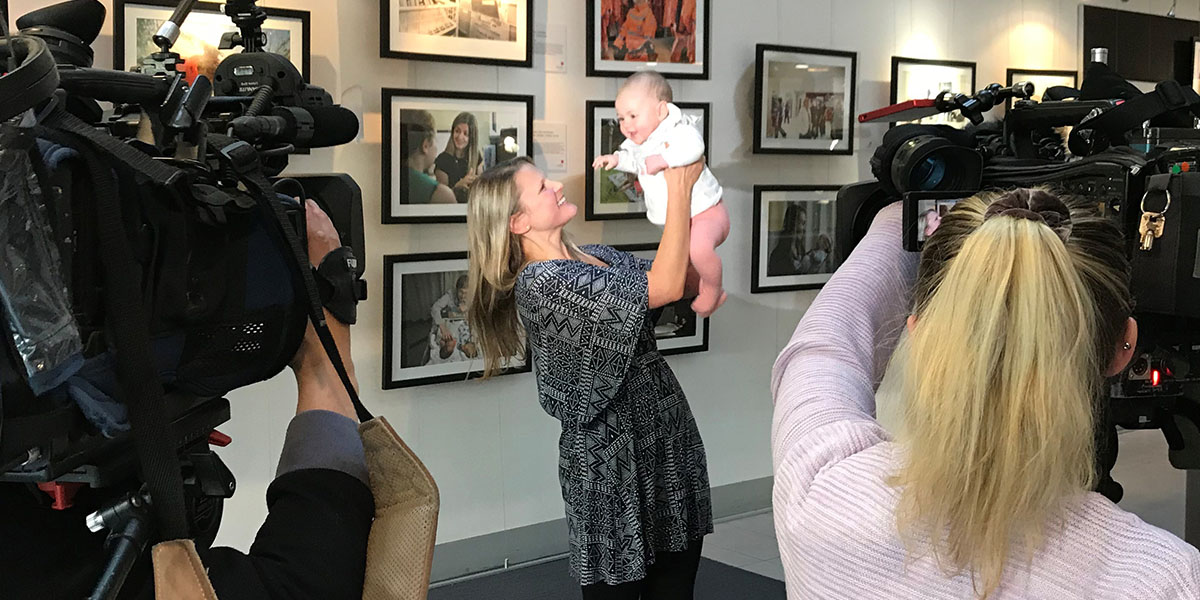 13 May 2021 |
The Royal Women's Hospital has welcomed yesterday's announcement by the Victorian Minister for Health to invest $70 million to establish public fertility care services in Victoria.
Currently, assisted reproduction treatment (ART) is largely delivered by private health providers and some public-private partnerships. For many people, these services are extremely costly with multiple treatment cycles and expensive add-ons. Public subsidies are available for some people through Medicare, but out-of-pocket costs are high and single people and same-sex couples are often locked out of Medicare subsidies.
In addition, there are very few public health services providing fertility care and, due to a lack of capacity and high demand, patient places are limited. For regional and rural people, there is the added barrier of accessibility to services that are often hundreds of kilometres away, which can be especially difficult as fertility care requires multiple treatments and visits.
Speaking at the announcement by the Minister for Health on Wednesday, Head of Reproductive Services at the Women's, Associate Professor Kate Stern, welcomed the funding commitment.
"By having a public ART service, people who struggle to access these services privately, will have the opportunity to become a parent, no matter what their financial circumstance. It's a lot more equitable," said A/Professor Stern.
"IVF and other ART therapies can help people who want to become parents. But for some, the way the system is structured means they never get the chance.
The Women's has been advocating for public ART for some time and has a long history pioneering IVF treatments. Australia's first IVF baby, Candice Reed, was born at the Women's in 1980 and the Women's Chief Executive Officer, Dr Sue Matthews says since then, public expectations have changed.
"Over the last decade, legislation and attitudes towards ART have changed enormously; technology has progressed and ART has become an essential medical treatment for thousands of people who want to have children," said Dr Matthews.
"The Women's believes the inequities built into the current ART model must be addressed and this funding announcement will go a long way towards achieving that."
Former head of the Women's fertility service and a member of the pioneering team behind Australia's first IVF baby, Associate Professor John McBain also welcomed the news.
"When I took action in 2000 (McBain vs State of Victoria) challenging the law prohibiting single women from accessing IVF treatment – which was ultimately successful – I knew we still had a long way to go to make sure single people and others had the same rights and access to ART," said A/Professor McBain.
"With this new funding announcement, my hope is that the whole system is transformed for the many thousands of individuals who have been locked out of accessing what has become a critical medical service."
It is understood the new funding package will help to improve public hospital facilities, provide up to 2,700 free treatment cycles and a range of other fertility care services to up to 4,000 Victorians per year. In addition, the funds will be used to create Victoria's first public sperm and egg bank.
The Women's will work with its partners to develop a proposal to run Victoria's public fertility care service.