Navigating pregnancy with a hidden disability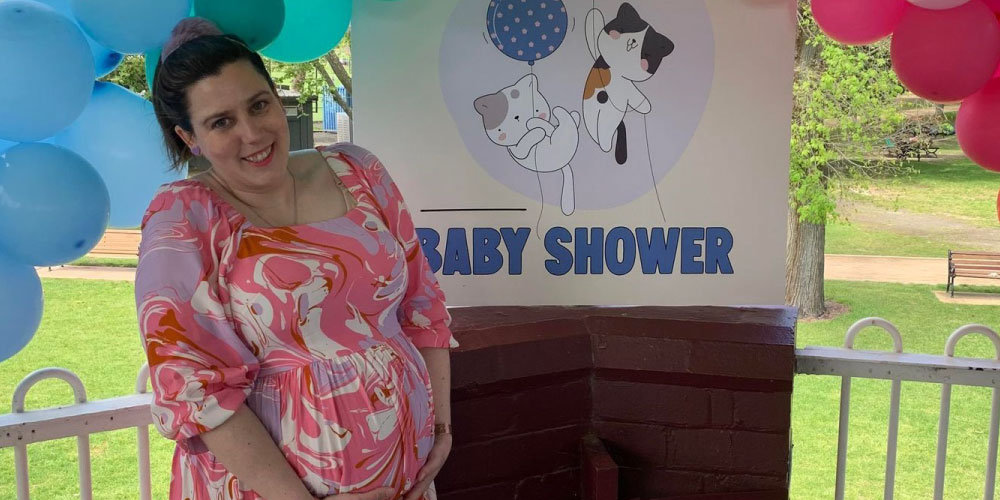 1 December 2022 | Pregnancy
Georgia is autistic and has attention deficit hyperactivity disorder (ADHD). This International Day of People with Disability, she shares what it's like to navigate pregnancy with a hidden disability and what kind of future she wants for her baby.
Georgia is not afraid to tell people that she is autistic and has ADHD. In fact, she wants to tell everyone. Her autism diagnosis is one of the things that makes her unique – and it's something that she is proud of.
But having a hidden disability is challenging. Georgia is in her third trimester of pregnancy, and navigating the health system has highlighted that there are still many hurdles that people with disability face. Women with disability experience poorer health outcomes compared to the general community. They experience barriers to health services, a lack of accessible health information, and discrimination and exclusion from decisions that affect their care.
For Georgia, once she was linked in with the Women with Individual Needs (WIN) clinic at the Women's in Parkville, things became easier for her.
"Continuity is very important to me as someone with autism. I need clear communication and full and complete answers," she says. "Autism is very much an invisible disability, and I'm a good communicator, so it can be difficult to get the help that I need."
Individualised care makes all the difference
Georgia now sees WIN clinic midwife and coordinator Cherise Smith for most of her maternity appointments. She has the added complexity of a gynaecological issue that means she also sees an obstetrician at the Women's and has regular scans.
Georgia says one of the best things about being seen through the WIN clinic has been the one-on-one education with Cherise, including a birthing class tailored to her need to ask a lot of questions.
"Cherise has been amazing in answering all my questions," Georgia says. "Being able to get birthing class information from the WIN clinic has been really helpful."
Georgia says the things that she requires as part of her disability, such as clear and concise information, are things that most people would benefit from in a healthcare setting.
In society more broadly, Georgia would like to see greater awareness and acceptance of autism and other disabilities.
"I think people can be afraid of disability and there is still a lot of stigma around it. I would love to see people be more open-minded about what it means to have a particular disability," she says. "I think it's important that people get to know us and what our individual needs are without making assumptions."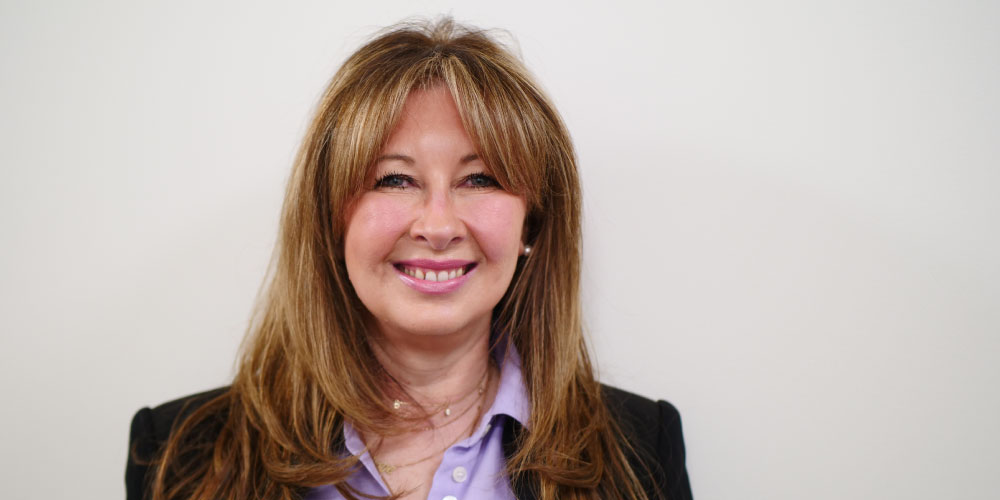 Midwife Cherise Smith provides disability-informed antenatal, maternity and postnatal care to women with disability through the Women's WIN clinic.
Call for greater funding
WIN clinic coordinator Cherise Smith says there is still a lot more work that needs to be done to make healthcare safe and accessible to everyone.
The WIN clinic, which provides individualised care to people with learning difficulty and disability, is a unique model in Australia – and one that Cherise hopes to see adopted more widely.
"Pregnant people with a disability do have specific and individual needs, but it shouldn't be so hard to access extra support. In my opinion, more funding needs to be allocated to provide care that meets the specific needs of people with a disability," she says.
"At the WIN clinic, we know that disability-aware care from both a social worker and a midwife is beneficial. It ensures that women with disability get to their antenatal appointments, have their needs understood and are able to care for their baby as independently as possible."
International Day of People with Disability (3 December 2022) aims to increase public awareness, understanding and acceptance of people with disability.