Our experts in the news: Prof Bruce Mann talks about breast cancer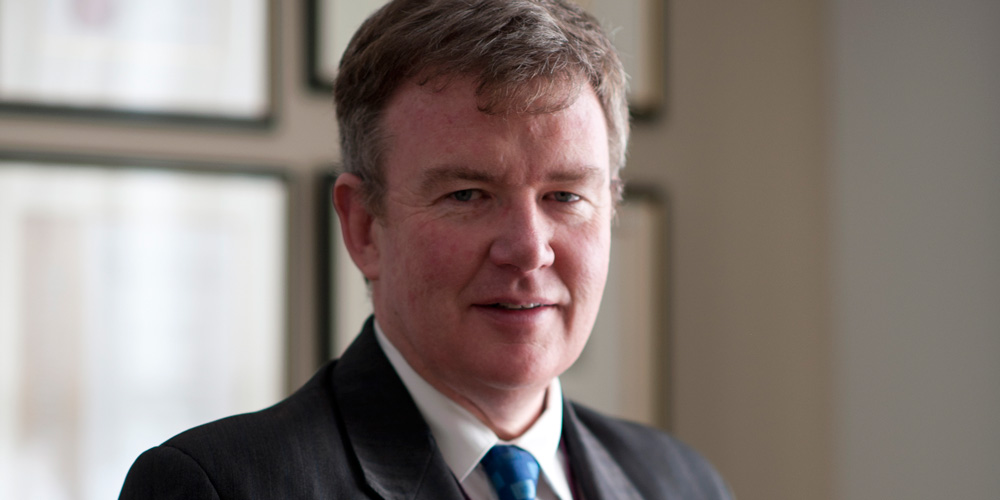 20 April 2015 | Cancer
In the news Prof Bruce Mann talks to thenewdaily.com.au about women who delay going to their doctor about breast cancer symptoms.
Editor Ceri David interviewed Prof Mann, the Director of the Combined Breast Service of the Women's and the Royal Melbourne Hospital, about a study in the UK that found some women waited to make an appointment with a doctor after finding a symptom.
"If a woman finds something that's clearly abnormal, she should report that to her GP promptly for investigation," advises Professor Mann, who warns against relying solely on a mammogram.
"Some cancers that you can feel, aren't actually visible on a mammogram. If you've felt something, tell your doctor."