Sexual health project receives funding boost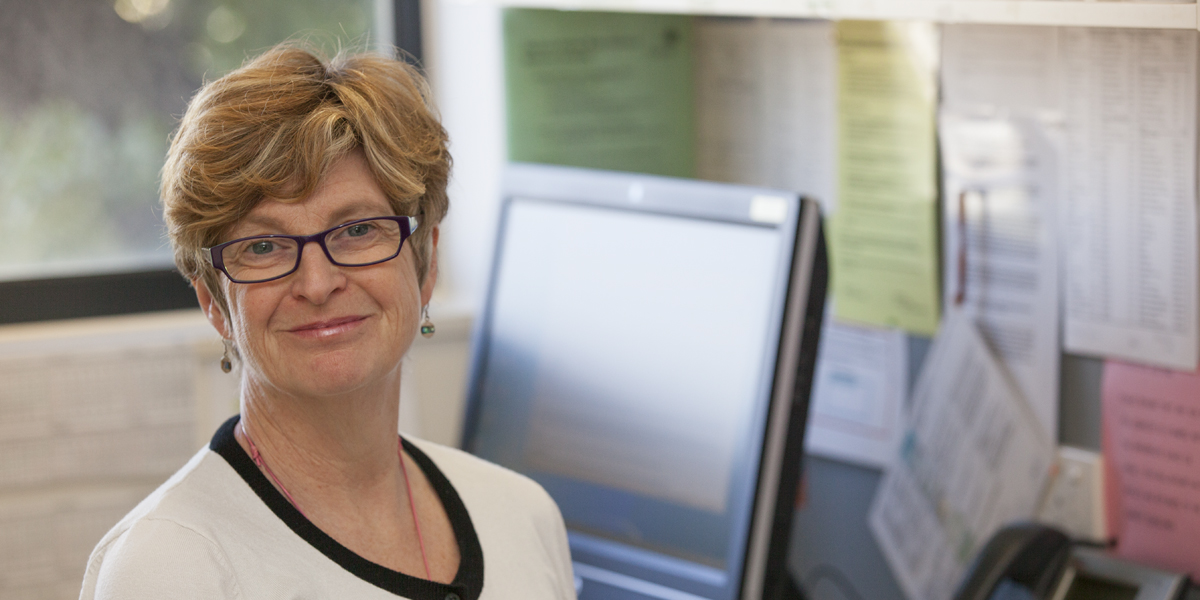 20 May 2020 | Contraception and abortion
A project setting out to increase the availability of contraception and abortion care across regional areas of Victoria has been given the green light to continue its valuable work for an additional two years.
The Clinical Champions Project is run by the Royal Women's Hospital and has trained hundreds of clinicians on best clinical practice as part of the Victorian State Government's Sexual and Reproductive Health Plan. With the additional funding the project will reach even more clinicians and help to set up women's sexual and reproductive health hubs in Victoria.
Dr Paddy Moore is the Head of Abortion and Contraception services at the Women's and has led the Clinical Champions Project for two years.
"Women, irrespective of where they live, should be able to have access to safe abortion services when they need them. But many find there are barriers. A significant barrier being the poor provision of these services in rural and regional areas," said Dr Moore.

"The Women's is the biggest public provider of abortion services in Victoria, but providing women with access to safe abortion does not have to be restricted to tertiary hospitals. Primary and secondary healthcare - general practice, local clinics and community hospitals - can also provide these services.

"The Clinical Champions project has enabled us to travel to local communities across Victoria to offer mentoring and additional medical knowledge to GPs and nurses - the frontline of healthcare.
"We welcome the funding from the Victorian State Government which enables us to continue, and expand, this important work."